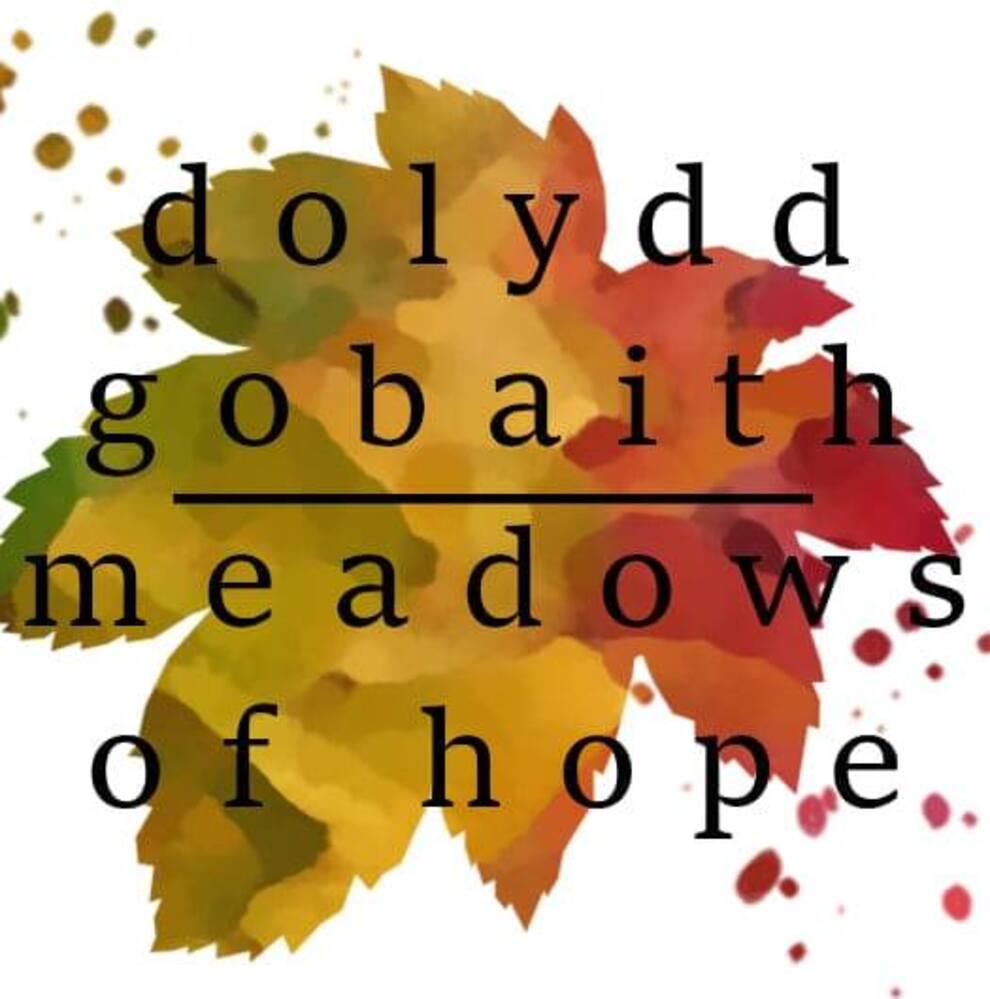 Dolydd Gobaith
Contact: Bridget Neame or Hannah Majski
Hafotty Ganol, Pen-y-garnedd
LLANRHAEADR YM MOCHNANT SY10 0AW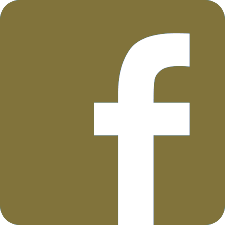 FaceBook
Dolydd Gobaith
Meadows of Hope, is a project and community interest initiative to enhance and restore the bio-diversity of 40 acres of upland pasture in the Powys/ Shropshire borders. In line with climate related and bio-diversity goals this project was established in 2021 with the long-term aim of creating a valuable asset for both community and natural heritage, one that is both in keeping with traditional land use patters and the needs of the future.
There are regular volunteering events, educational events plus the chance for self-guided walks and exploration. There is a car park, maps, signage and even accessible waterless toilets available for visitors.
Dolydd Gobaith welcomes visitors, ecological researchers, walkers, dog walkers, school groups and more. You can arrange educational visits in advance and there is a downloadable teaching resource you may use to enhance your visit.
Page tags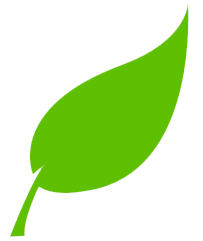 Community Growing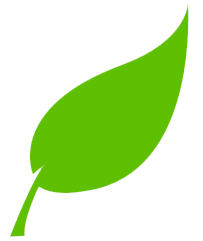 Things to do in Powys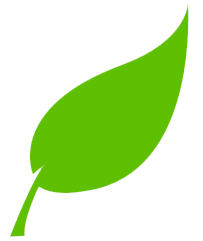 Relaxation and Wellbeing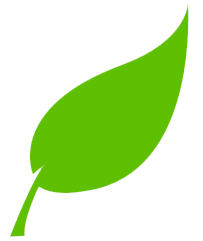 Enjoying the Countryside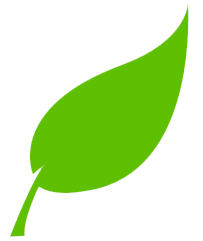 Arts and Crafts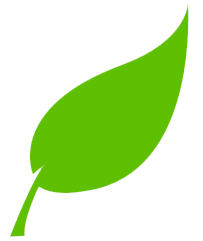 Outdoors and Nature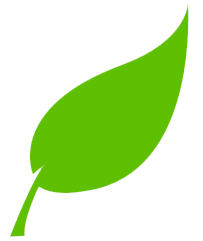 Caring for our Environment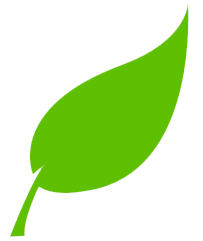 Biodiversity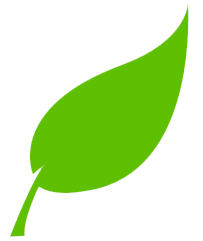 Trees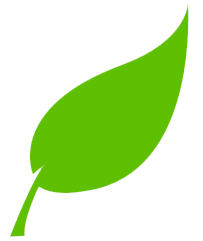 Animals and Birds
Add your FREE Event Listing
Manage your Powys Green Guide Page
Community Environmental Groups and Businesses in Powys

Use this icon on top left to display the list of names

Community Groups

Green Business

Events
Page last modified: 28 Dec 2022, 17:22