Blog
England and Wales may be set to flood at the end of winter – here's why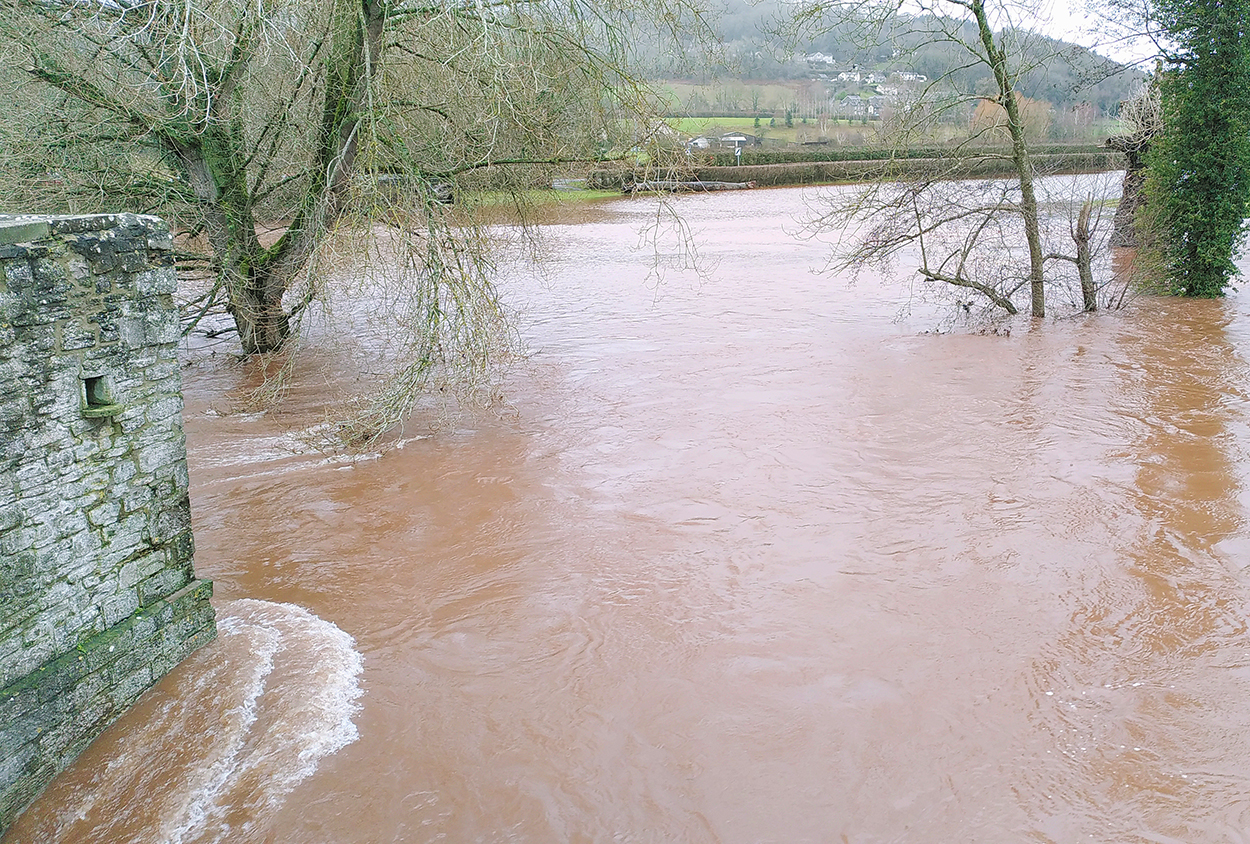 Within the space of a week in February 2022, England and Wales were affected by three severe storms (Dudley, Eunice and Franklin). Persistent heavy rain led to the flooding of around 400 properties and severe flood warnings were issued for several major rivers, including the River Severn. Now, the UK Met Office is predicting that England is again set to experience severe flooding in February 2023 – a prediction the forecasters attribute to a global weather phenomenon called La Niña.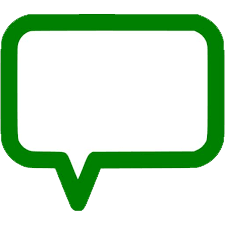 Comments [ 0 ]
Plastic Free Party Planning

Ok prepare yourself. Parties are probably one of the most contentious areas if you are trying to cut down your reliance on single use plastic and it can make you really, really unpopular if you aren't careful. Parties can be rife with single use plastic items and a truly plastic free party is rare.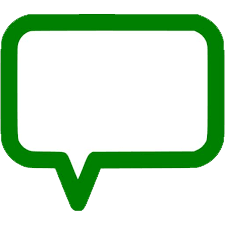 Comments [ 0 ]
Extensive Algal blooms in England's Lakes: Here's why...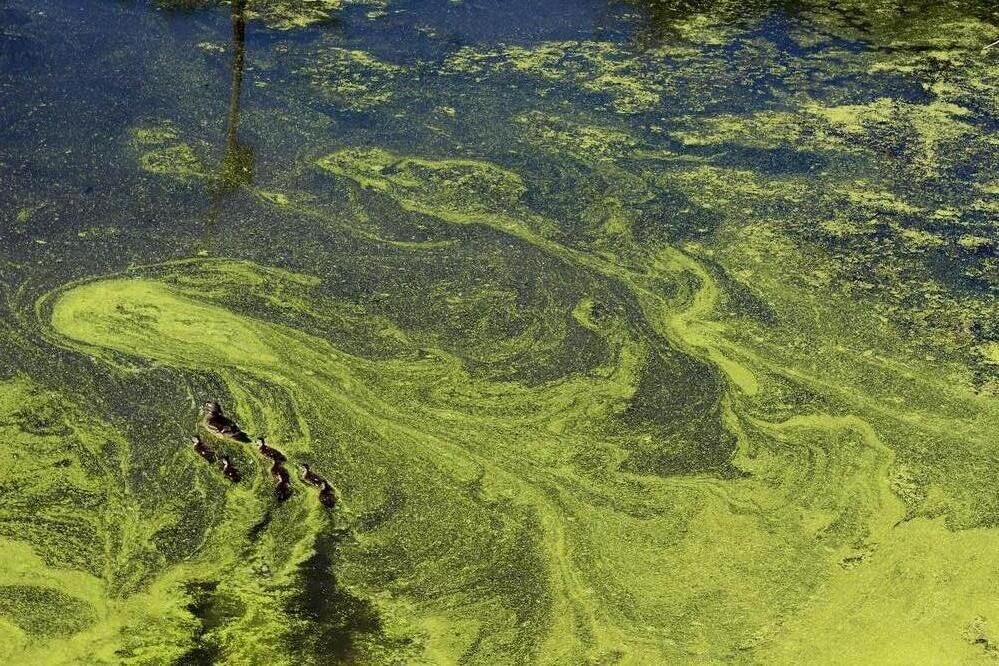 This year has seen growing public concern over the state of England's largest lake, Windermere. Campaigners, local residents and visitors have reported extensive blooms of blue-green algae at the site, with concern for its impact on health and ecology.
Reposted with permission from The Conversation Stephen Thackeray, UK Centre for Ecology & Hydrology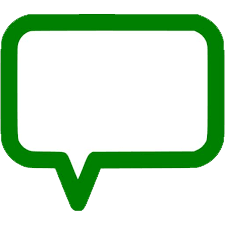 Comments [ 0 ]
The Meaning of The Colour Green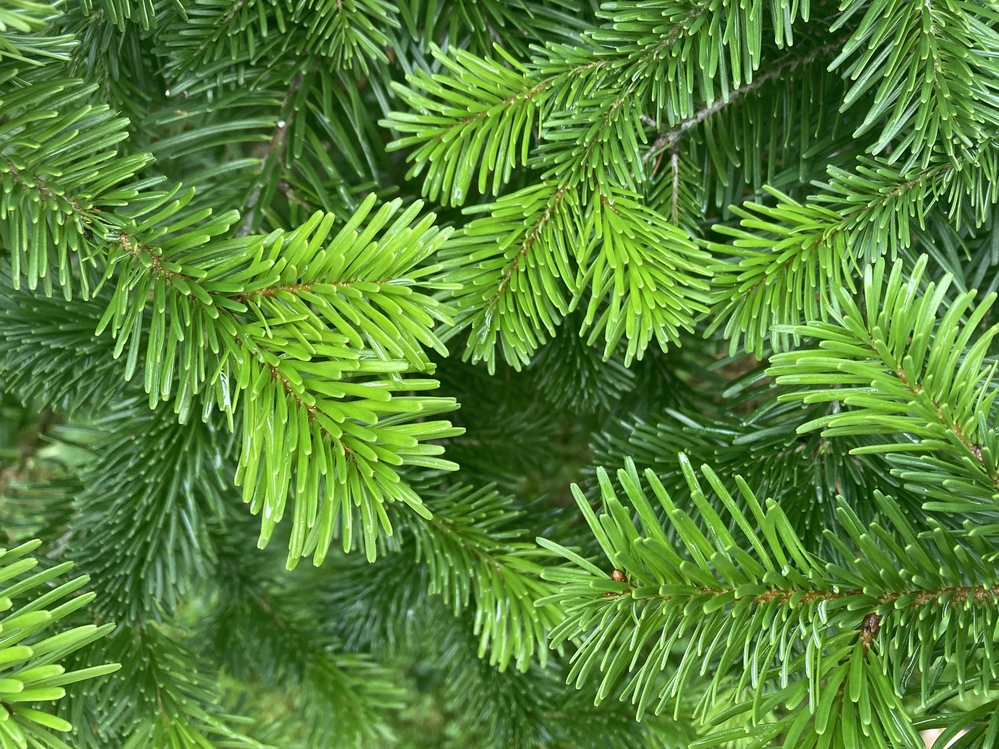 I thought I would kick off our Powys Green Guide blog by musing on the colour Green. Environmental issues are always associated with the colour green, so let's look at the colour green and its use, associations, and whether it's a positive thing.
Colours are the way our eyes perceive different wavelengths of light, and in humans, more shades of green can be perceived than any other colour. Every creature has a different range of wavelengths it can perceive, but for humans, the colours we see range from the short, blue ultra-violet waves through to the long, red infra-red waves. In the middle of this range are the greens. They are perceived in a light range where both kinds of photoreceptors in our eyes (rods and cones) function, giving this extra sensitivity.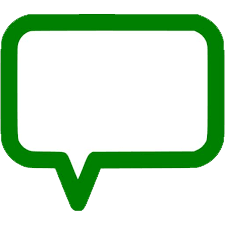 Comments [ 0 ]