What's On - Green Events in Powys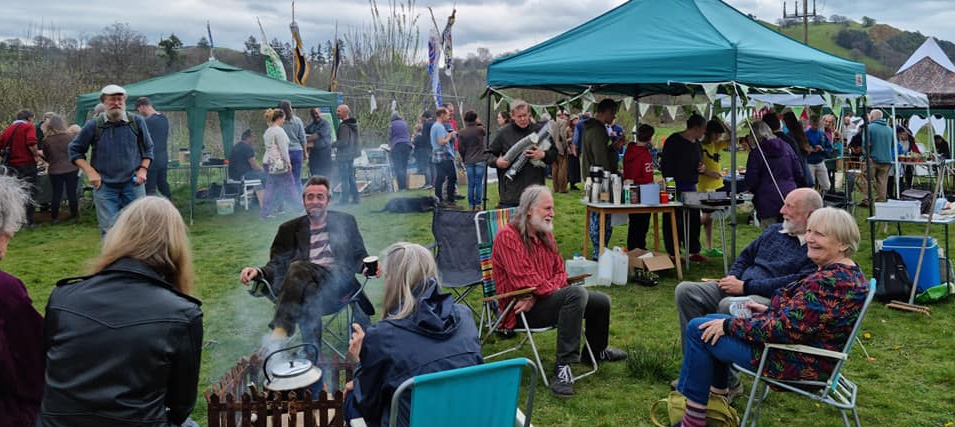 Get your FREE Event Listing
Manage your Event Listings
Powys Green Guide aims to provide information on actions, events, businesses and groups that encourage individual and community action on climate change and the health of nature.
To list your event in the Powys Green Guide, click the green box "Get your FREE event listing".
To manage your event listings click the yellow box "Manage your Event Listings".
We list events outside of Powys if they have relevance to a Powys audience.
Get your FREE Event Listing
Manage your Event Listings