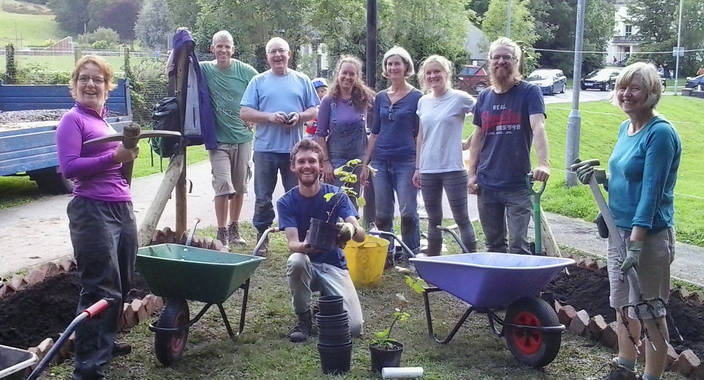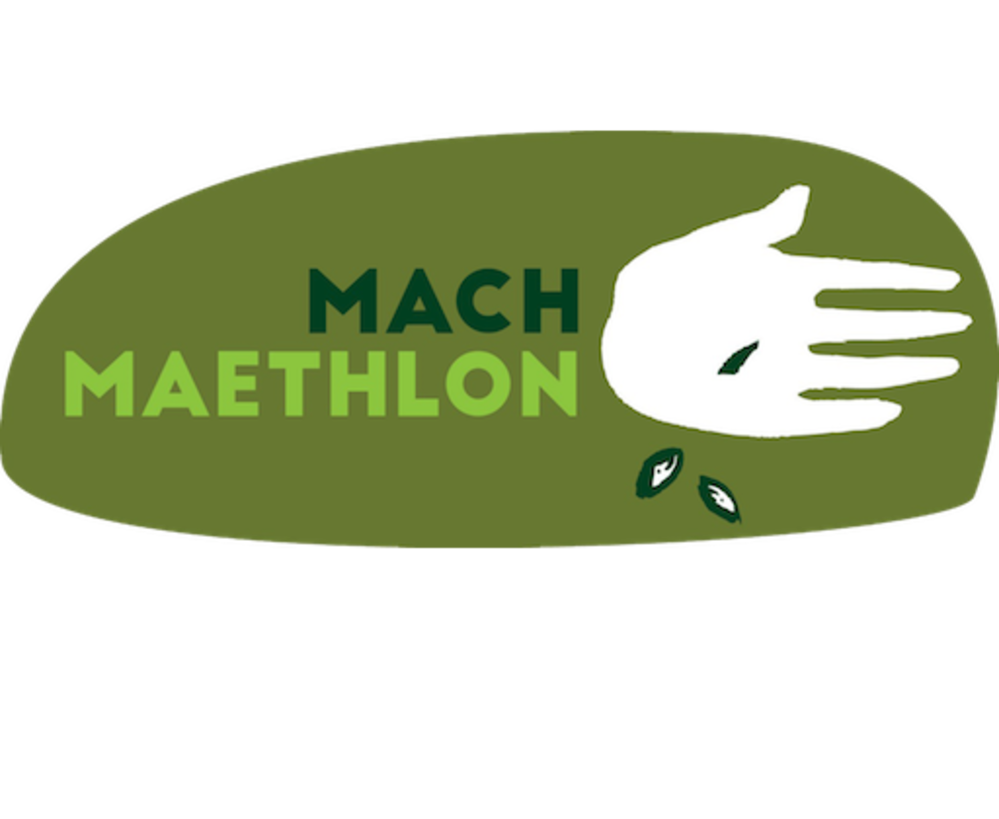 Edible Mach
Contact: Alice Read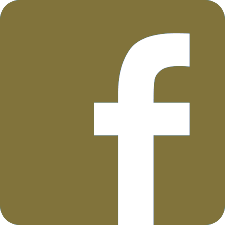 FaceBook
Edible Mach
Edible Mach Maethlon is a community-led project that grows edible crops around Machynlleth. Connecting people with local food, sustainability and engaging skill development. Volunteers are the backbone of Edible Mach Maethlon, designing, building and maintaining edible sites around Machynlleth.
With 14 sites around the town free for all to harvest and enjoy, edible gardening has well and truly landed in Machynlleth.
Find out more about our work with local schools, community groups and the Bwyd Ddyfi Food Partnership.
If you eat, you're in.
Page tags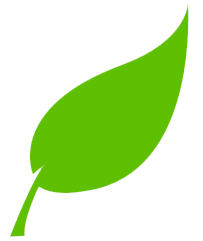 Local Food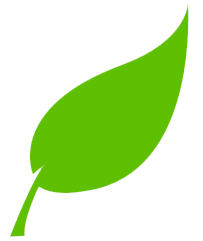 Home Cooking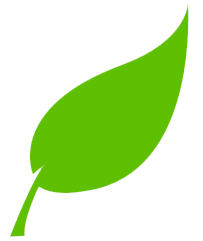 Eating Better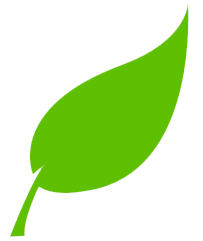 Grow at Home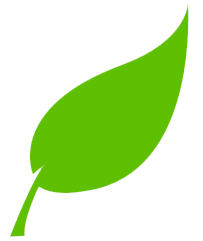 Allotments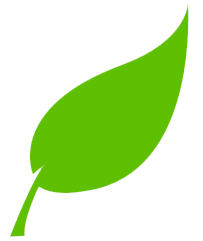 Community Growing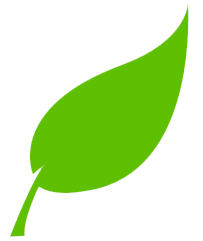 Things to do in Powys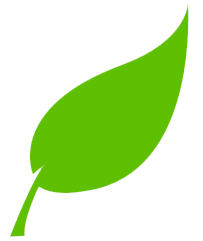 Eating and Drinking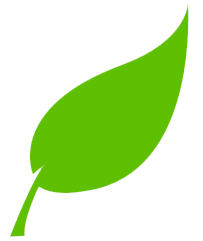 Water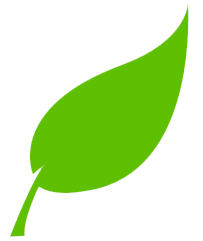 Water in the Garden
Add your FREE Event Listing
Manage your Powys Green Guide Page
Community Environmental Groups and Businesses in Powys

Use this icon on top left to display the list of names

Community Groups

Green Business

Events
Page last modified: 11 Dec 2022, 18:35