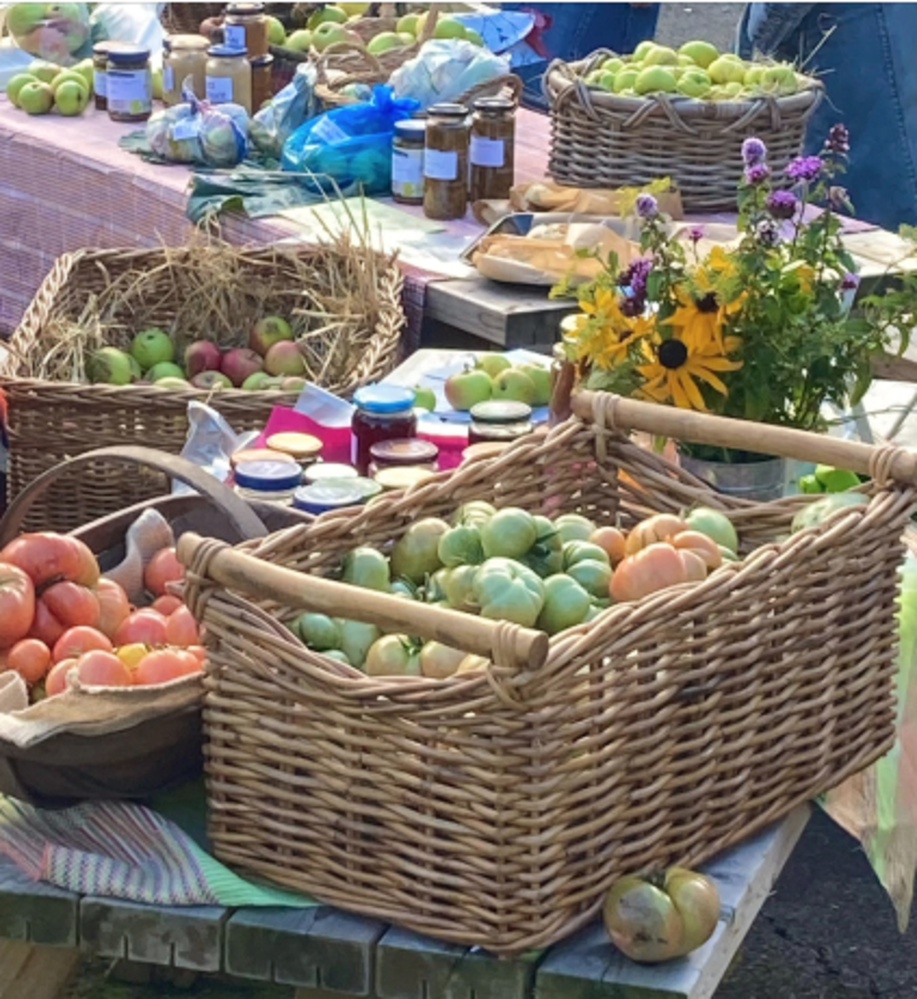 Incredible Edible Llandrindod
Contact: Dorienne Robinson
54 Sunnyhaven Park
Howey LD! 5PU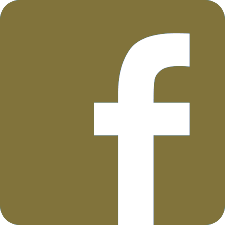 FaceBook
Incredible Edible Llandrindod
We are part of a UK wide network!
Visit www.incredibleedible.org.uk to find out more about the Incredible Edible movement.
Banc Hadau Llandrindod Seed Library
Local seeds to plant, save and share!
Incredible Edible Llandrindod has its own Seed Library. It's free to join and you can 'borrow' seed. All we ask is that at the end of the season you save some seed for yourself and some to replenish the library for next year or to grow in our community garden. In these unpredictable times the library can play an important part in food security, sustainability and self reliance for our local community.
http://www.transitionllandrindod.org.uk/projects/incredible-edible-llandrindod/148-banc-hadau-llandrindod-seed-library
Page tags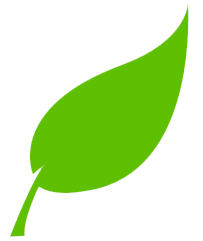 Local Food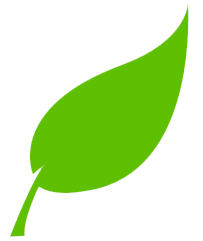 Grow at Home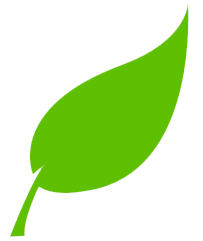 Community Growing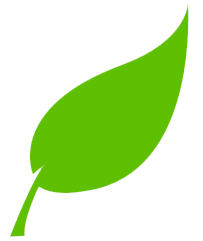 Relaxation and Wellbeing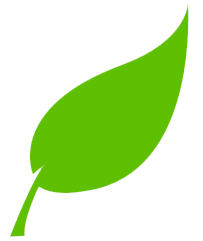 Outdoors and Nature
Add your FREE Event Listing
Manage your Powys Green Guide Page
Community Environmental Groups and Businesses in Powys

Community Groups


Green Business


Events
Page last modified: 29 Nov 2022, 23:35