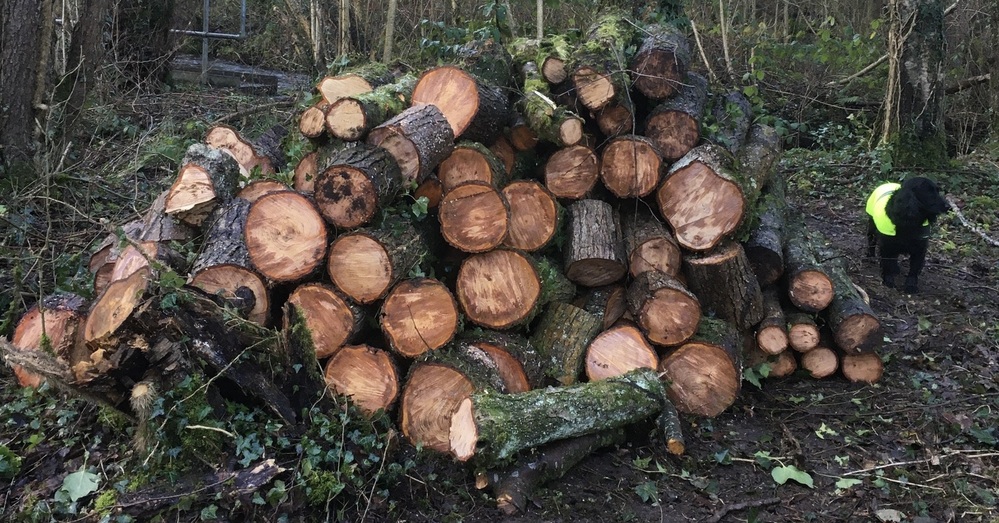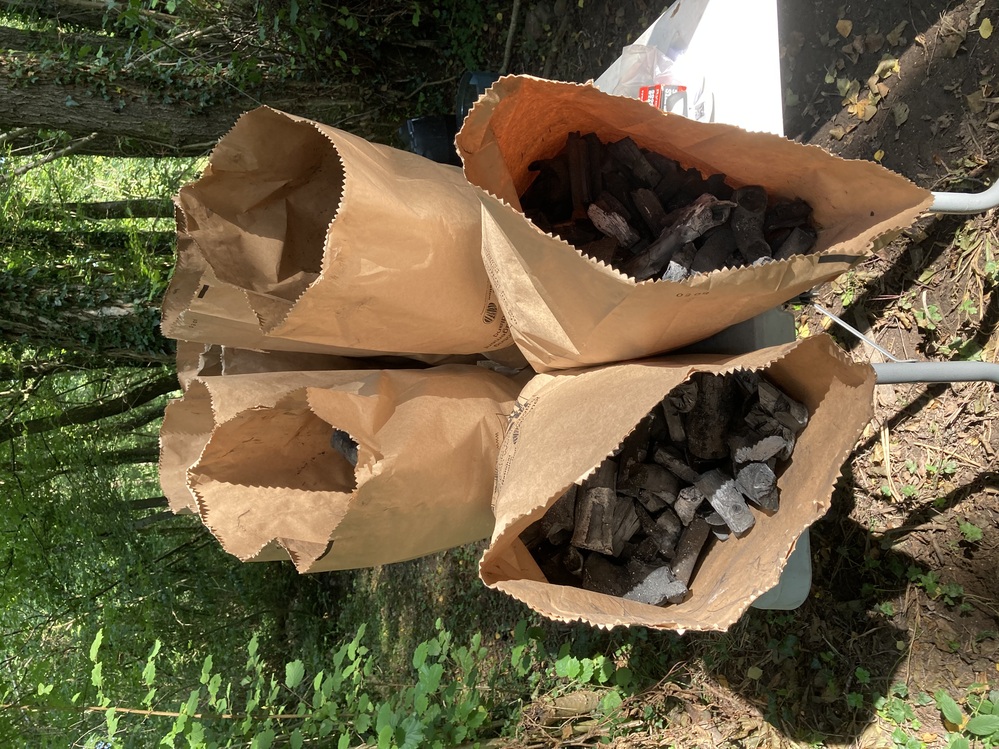 Llangattock Community Woodlands
Contact: Jackie Charlton
Woodland Villa
Llangattock NP8 1LD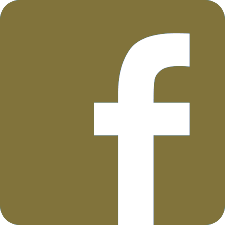 FaceBook
Llangattock Community Woodlands
We are a small community woodland organisation developing a more sustainable future for our community. A woodland society that generating 100 cubic metres of firewood a year.
In 2009 the community won the British Gas Green Street competition. This award provided funding towards a firewood processor, chainsaw, tools and personal safety equipment and, combined with Welsh Government funding, provided the seed capital for the hydro-electric generation project. (See the Llangattock Green Valleys page)
In January 2019, the BBC Wildlife Magazine featured this article about our woodland group.
Llangattock Community Woodlands will continue to operate and work with well-thought-out aims and the desire to make a difference to the environment along the way. LCW has been operating as a charity since October 2013.
In January 2016 a bee group was established to help expand our Trees and Bees Project. This was achieved with the help of Bob Needs, a very experienced beekeeper who joined LCW as a volunteer a few years ago. You can find out more about the bee group and LCW's other activities through LCW's monthly contributions to the LGV Newsletter.
We are keen to increase the number of volunteers who help, and there are different project areas to suit different volunteer needs, abilities and expectations.
Please do get in touch if you are interested in woodland management, environmental projects, beekeeping or green wood craft. See more details here.
Page tags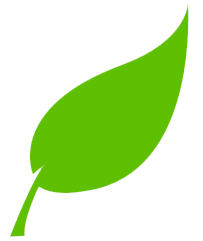 Biodiversity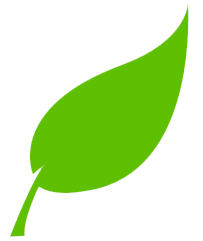 Trees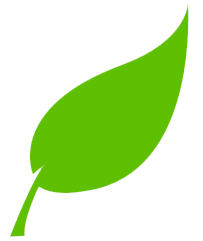 Animals and Birds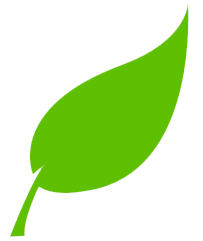 Ponds Rivers and Lakes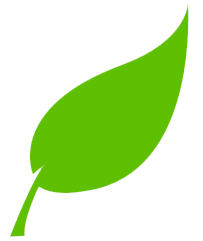 Soil and Insects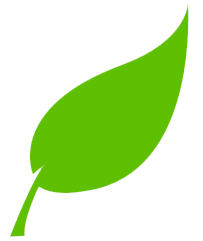 Support our Pollinators
Add your FREE Event Listing
Manage your Powys Green Guide Page
Community Environmental Groups and Businesses in Powys

Community Groups


Green Business


Events
Page last modified: 13 Feb 2023, 09:40