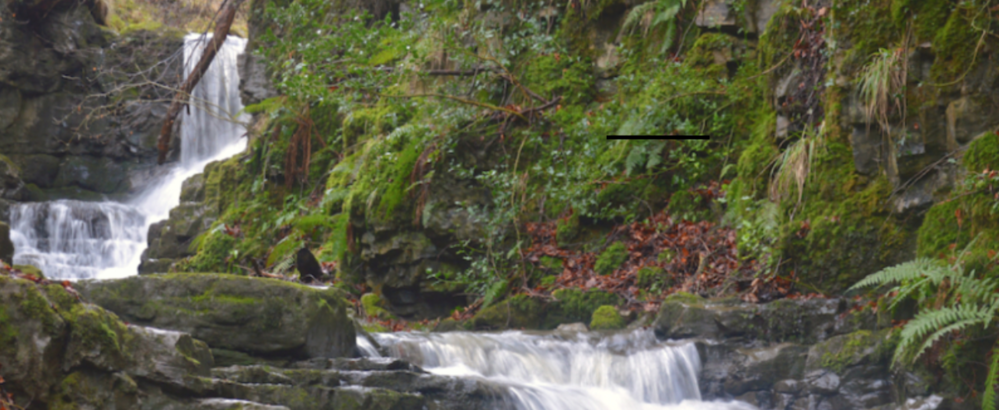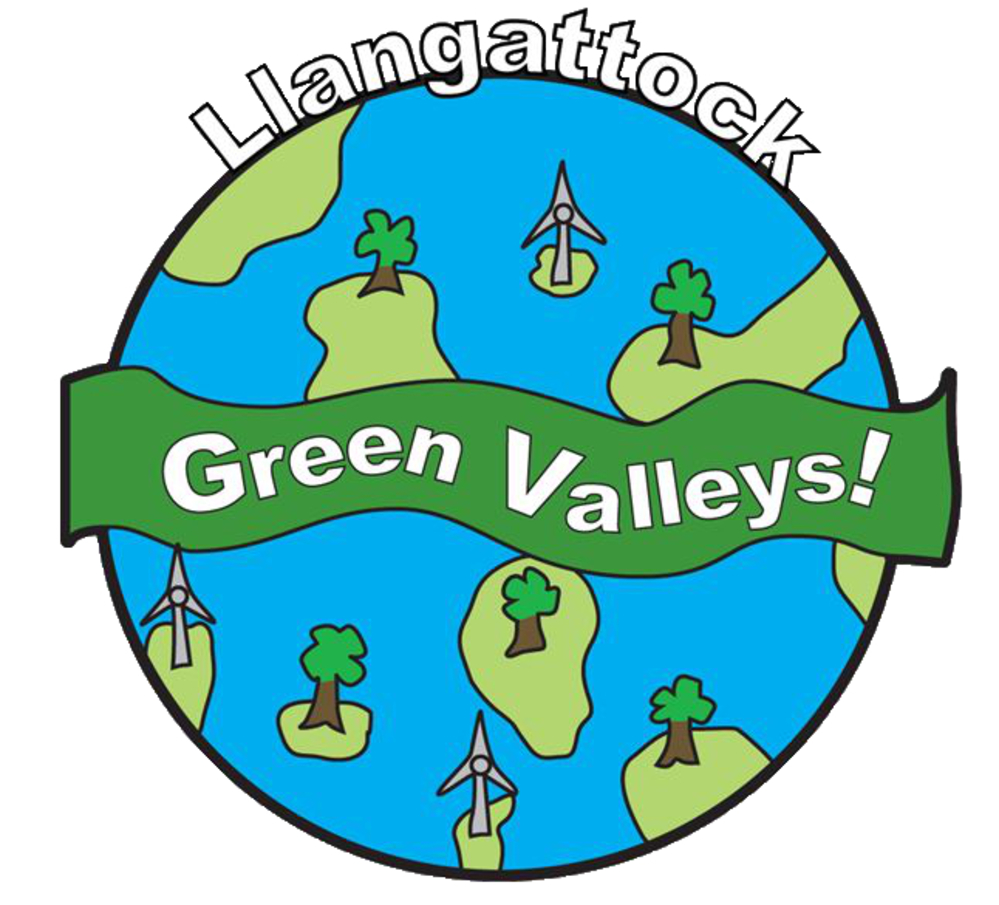 Llangattock Green Valleys CIC
Contact: Simon Walter
The CRiC Centre, Beaufort Street
Crickhowell NP8 1BN
www.llangattockgreenvalleys.org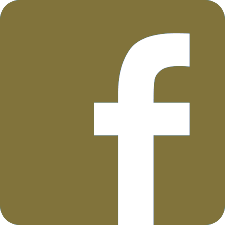 FaceBook
Llangattock Green Valleys CIC
Llangattock Green Valleys was created by a group of local residents who were drawn together by the shared need for positive action in the face of the climate emergency we are facing.
Our organisation was formally incorporated as a community interest company in May 2010, and since then, we have won the Wales and UK heats of British Gas' Green Streets competition and have delivered a range of innovative energy-saving and renewable-energy projects in Llangattock and the surrounding area.
Through the creation and operation of our five micro hydro schemes at Cwm Gu, Blaen Dyar, Abernant, Cwm Saerbren and Nant yr Hafod, and with the help of our shareholders, we are now generating and distributing sustainable electricity, thereby reducing our greenhouse gas emissions and carbon footprint. At the moment we are looking to encourage and support people in reducing their energy usage as well as their bills in a future project under development.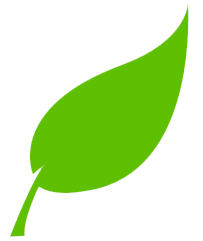 Energy Saving Tips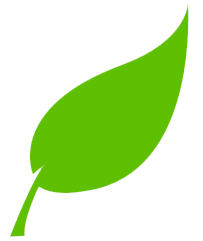 Trees
Add your FREE Event Listing
Manage your Powys Green Guide Page
Community Environmental Groups and Businesses in Powys

Community Groups


Green Business


Events
Page last modified: 13 Feb 2023, 10:04