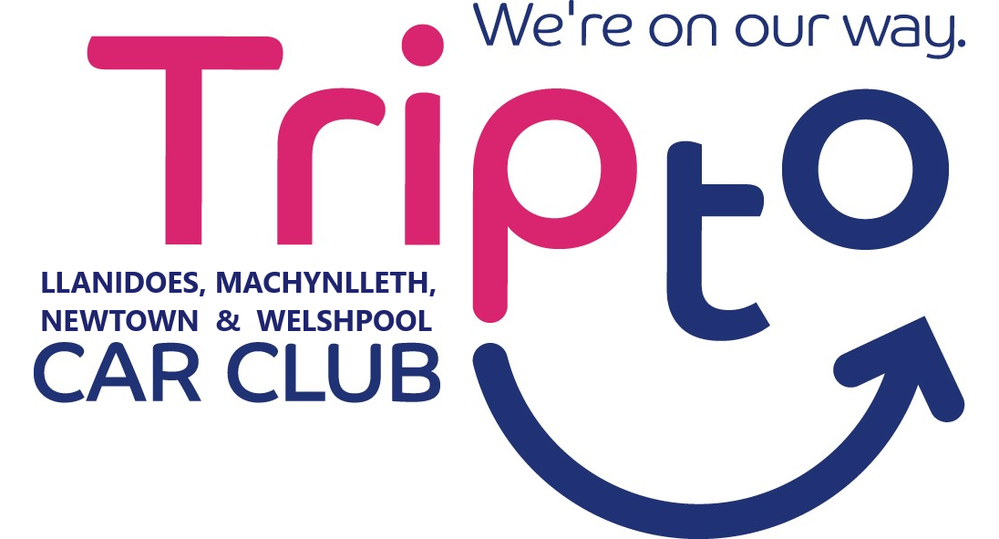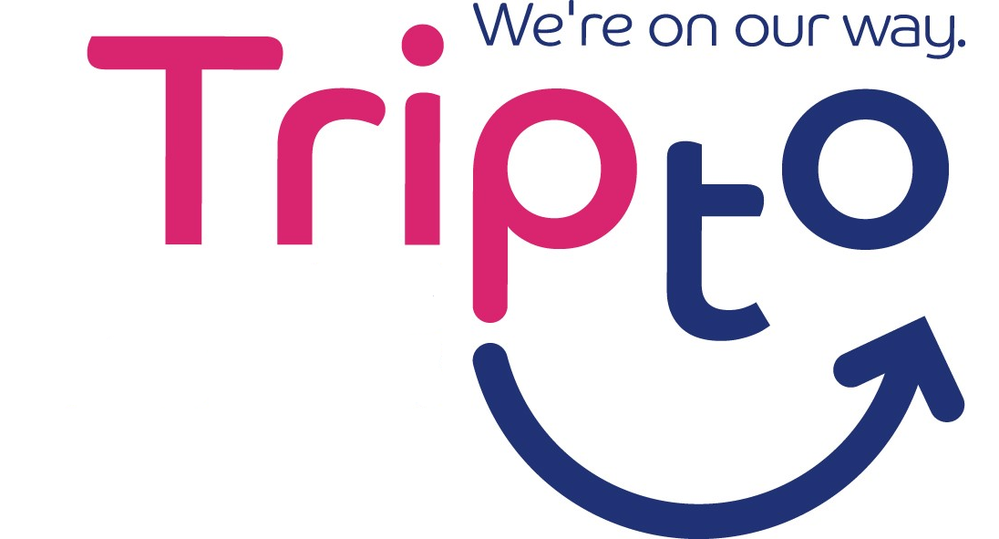 Mach Car Club
Contact: Julia Stevens

SY20 8AX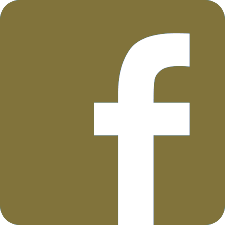 FaceBook
Mach Car Club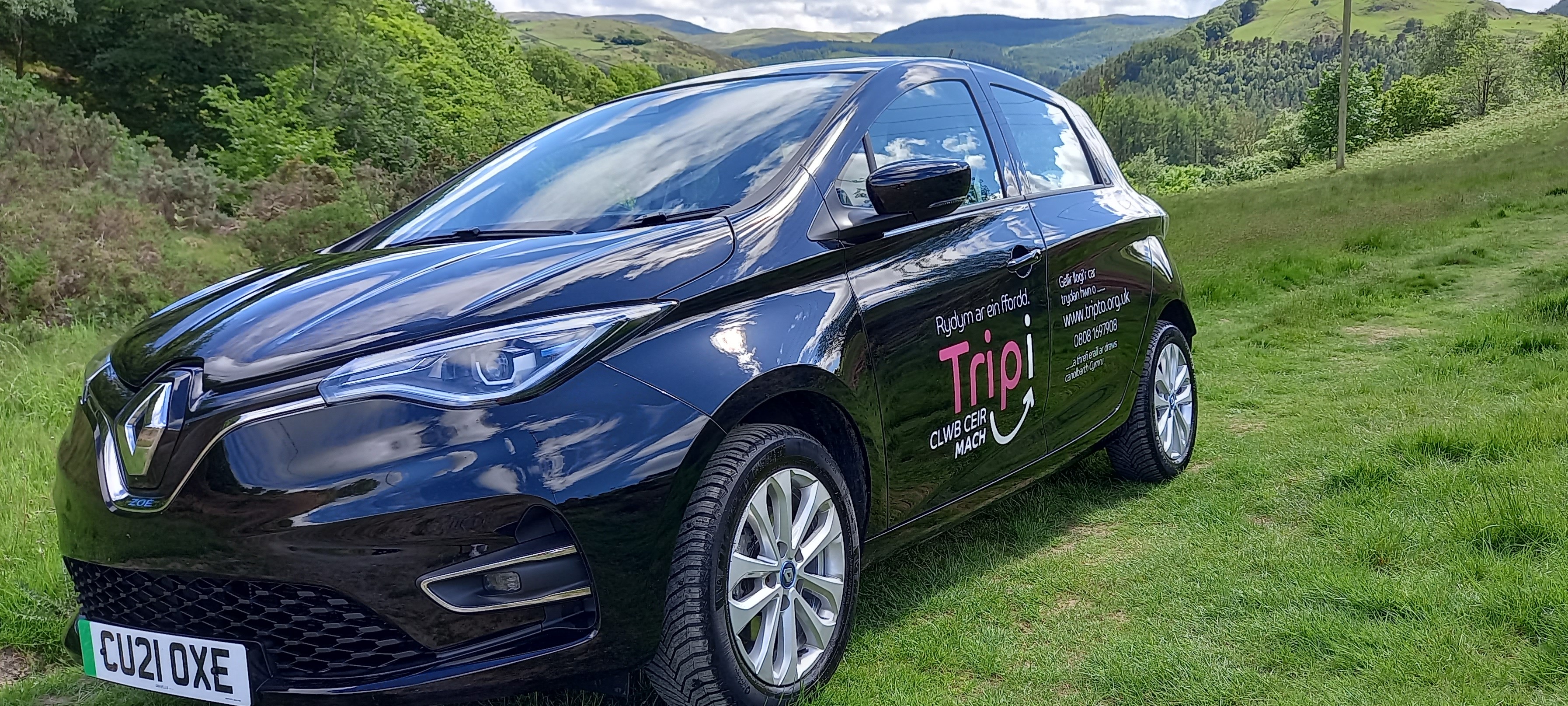 We are a community based, not for profit organisation providing low-cost electric car hire across Mid Wales.
Tripto brings together four car clubs based in Llanidloes, Newtown, Machynlleth and Welshpool under one umbrella organisation. We are a social enterprise run by, and for the communities in which we operate.
PDF documents and downloads
Please download these extra documents to discover more!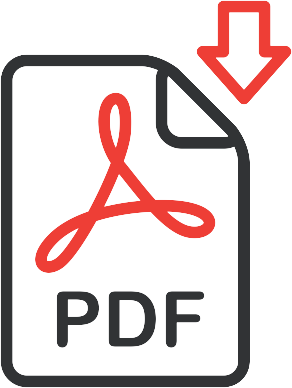 Pricing-structure.pdf
Page tags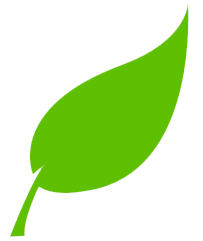 Low Carbon Travel
Add your FREE Event Listing
Manage your Powys Green Guide Page
Community Environmental Groups and Businesses in Powys

Community Groups


Green Business


Events
Page last modified: 08 Nov 2022, 09:36