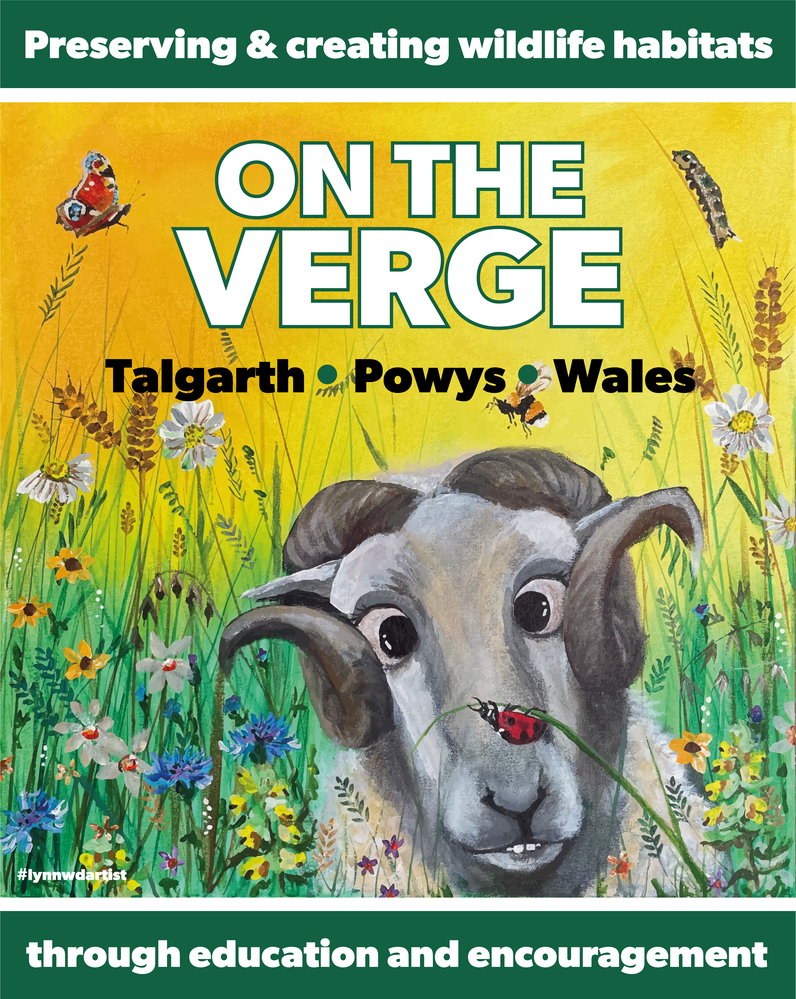 ON THE VERGE TALGARTH
Contact: MARTIN DRAPER

LD3 0BN
ON THE VERGE TALGARTH
Preserving and creating wildlife habitats.
Spreading the environmental message through Education Encouragement and Example.
"It's the small actions by individuals, when no one is looking, that will change our outlook on our planet".
If you are thinking of starting a wildlife project, no matter if it's a square metre of your outside space, please contact us....we've made enough mistakes to know how best to help.
Page tags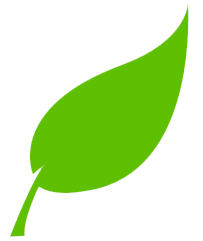 Biodiversity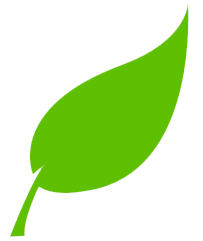 Trees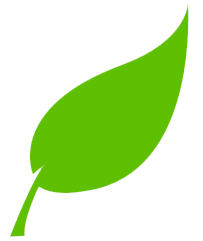 Animals and Birds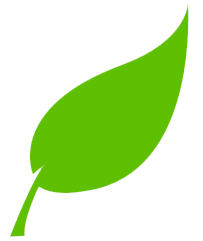 Soil and Insects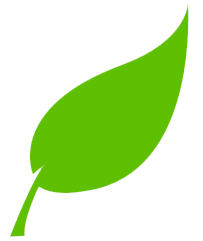 Support our Pollinators
Add your FREE Event Listing
Manage your Powys Green Guide Page
Community Environmental Groups and Businesses in Powys

Use this icon on top left to display the list of names

Community Groups

Green Business

Events
Page last modified: 16 Dec 2022, 12:34