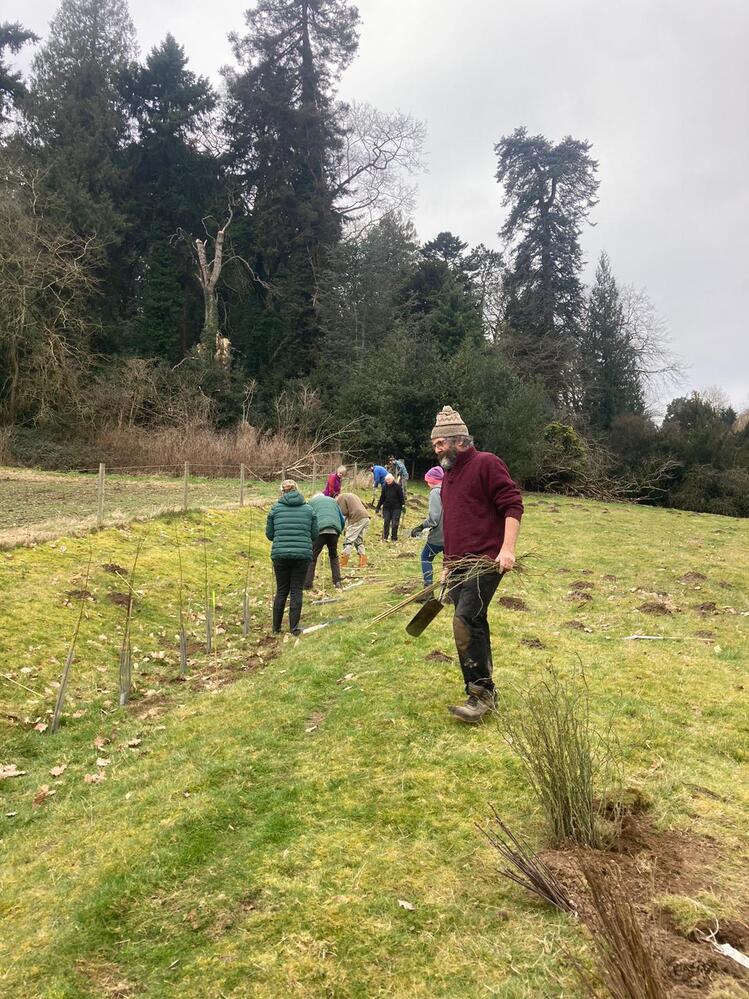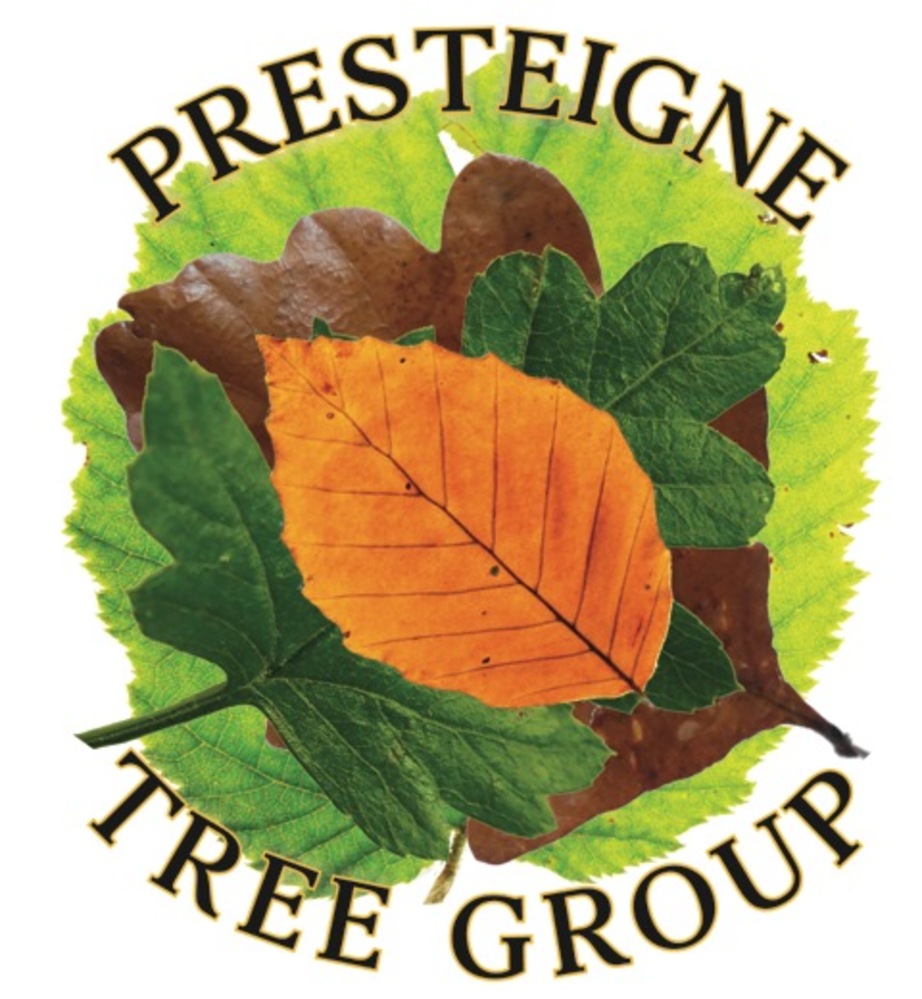 Presteigne Tree Group
Contact: Kate van den Ende
34 King's Court
Presteigne LD8 2AJ
We have no formal membership but are a group of interested local residents and councillors who work together on tree and woodland related projects and events.
Presteigne Tree Group aims to :
Link the woodlands in and around Presteigne, by planting more native trees, providing a corridor for wildlife, promoting biodiversity and connecting with the National Forest of Wales which includes Presteigne Forest.
Identify, register and monitor significant trees and raise awareness of their importance, liaising with other organisations including the Woodland Trust and Radnorshire Wildlife Trust.
Educate children and adults about trees, the habitats they provide, the wildlife they support and their importance in addressing climate change, through work with schools, workshops, exhibitions and events.
Celebrate the beauty and value of trees and woodlands through art, craft, creative writing and literature.
The group was set up in early 2020 as an initiative linked to Presteigne and Norton Town Council's Climate Action Group.
Past projects included
Tree Weekend with walks in local woodlands and workshops
tree planting
A sunny, Spring afternoon at the Warden, with tea and cakes and tree and habitat activities amongst the beautiful trees
Ongoing projects include
restoration of a previously sheep-grazed field (bought by Town Council with NHLF grant) to a mosaic of biodiverse habitats for the community
scrub clearance and tree planting on land behind industrial units to create a wildlife corridor
submission of TPO applications to PCC to safeguard local trees of outstanding value
involvement in Welsh Government's tree giveaway scheme, My Tree Our Forest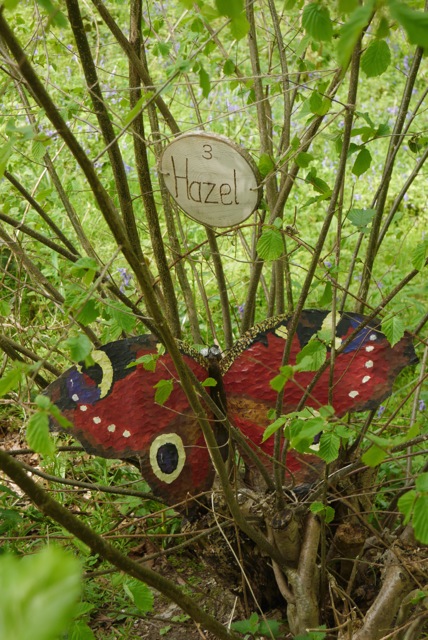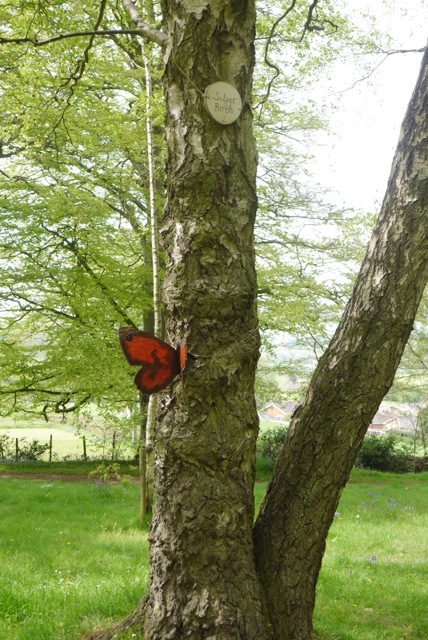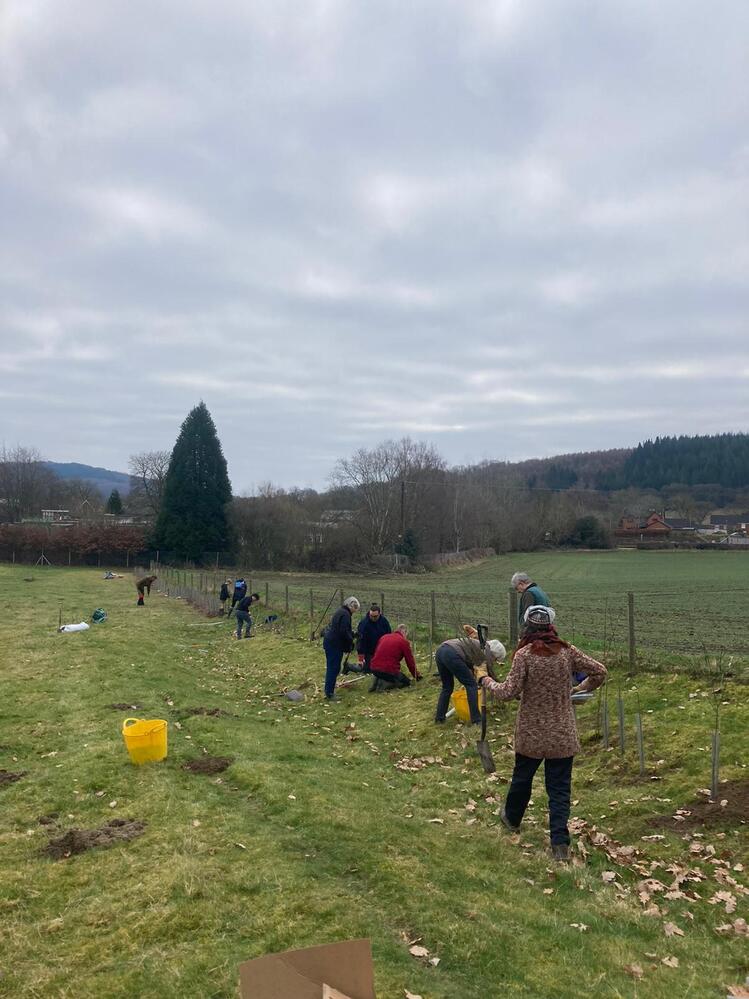 Page tags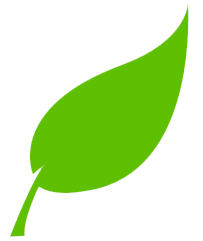 Local Food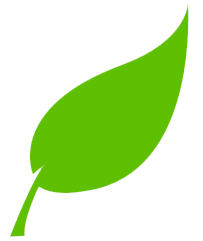 Community Growing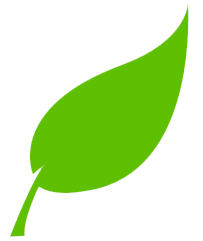 Things to do in Powys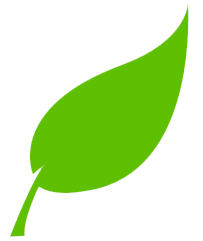 Enjoying the Countryside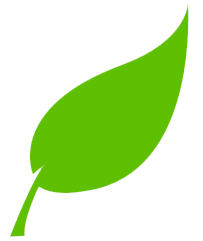 Outdoors and Nature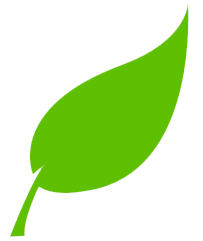 Biodiversity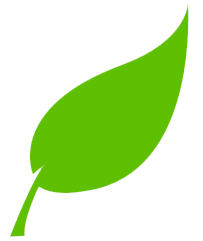 Trees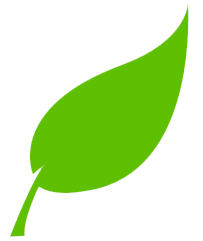 Wild plants and Mushrooms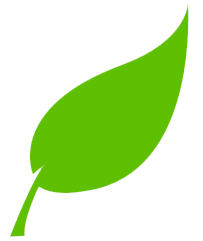 Animals and Birds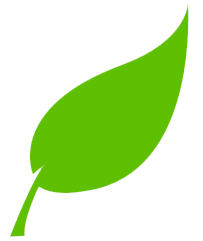 Ponds Rivers and Lakes
Add your FREE Event Listing
Manage your Powys Green Guide Page
Community Environmental Groups and Businesses in Powys

Community Groups


Green Business


Events
Page last modified: 23 Feb 2023, 16:09