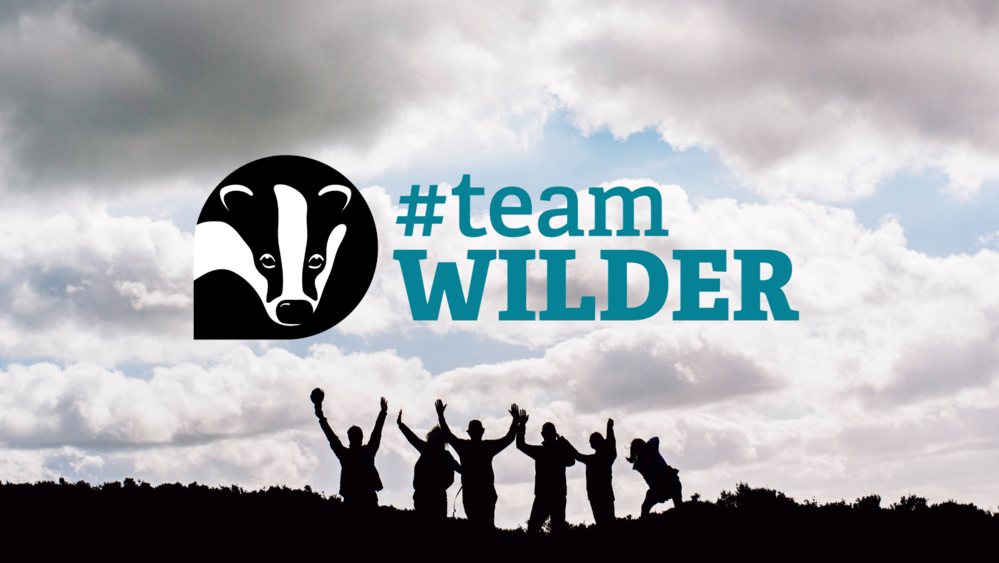 Team Wilder Montgomeryshire Wildlife Trust
Contact: Kirsty Martuccio / Sami Key
Park Lane House, High Street
Welshpool SY21 7JP
montwt.co.uk/get-involved/team-wilder

https://www.twitter.com/@MontWildlife

Instagram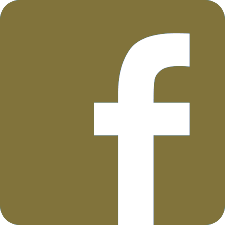 FaceBook
Team Wilder Montgomeryshire Wildlife Trust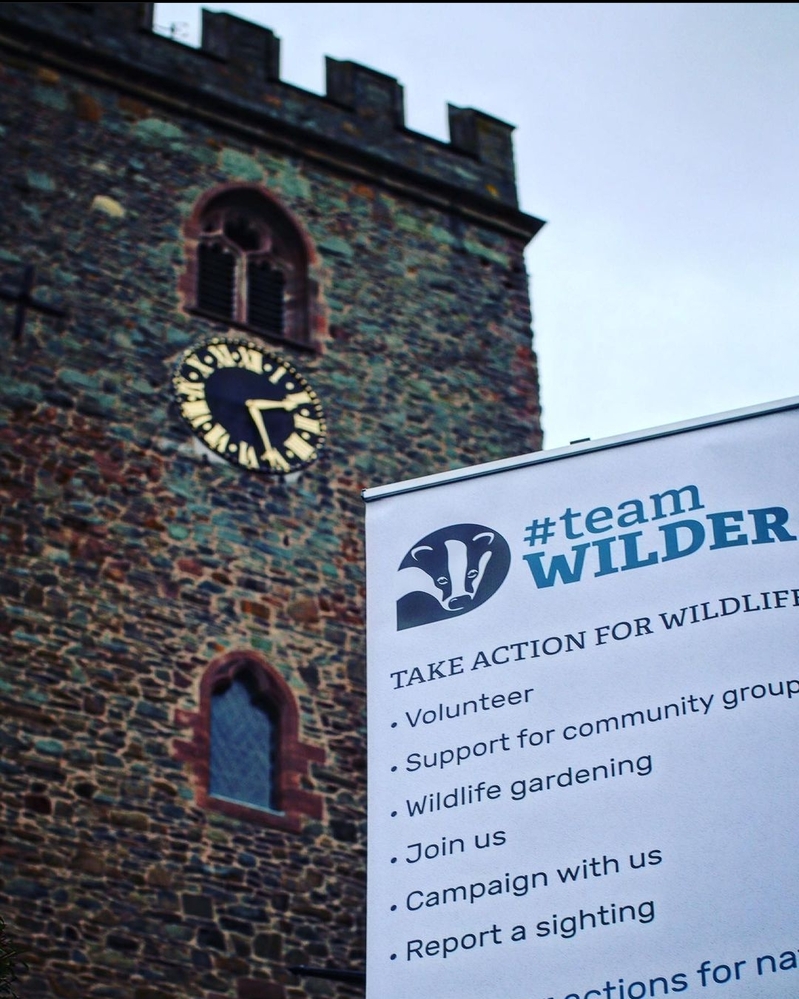 We are all facing a crisis for our natural world. The Wildlife Trusts want both wildlife and people to benefit from a healthy environment. We're restoring broken ecosystems and returning missing species. We are putting nature's recovery at the heart of everything we do.
We want to bring back nature into our villages, towns and cities, but we can't do this alone. We need your help to create a community of people from all walks of life sharing the same goal – to piece together the wildlife jigsaw, fight climate change and help nature bounce back!
Nextdoor NatureNextdoor Nature is Team Wilder's latest project. Funded by The National Lottery Heritage Fund, it aims to empower communities to take action to help nature flourish where they live and work. Nextdoor Nature will provide people with the advice and support they need to help nature on their doorstep and leave a lasting natural legacy in honour of the Queen's Platinum Jubilee.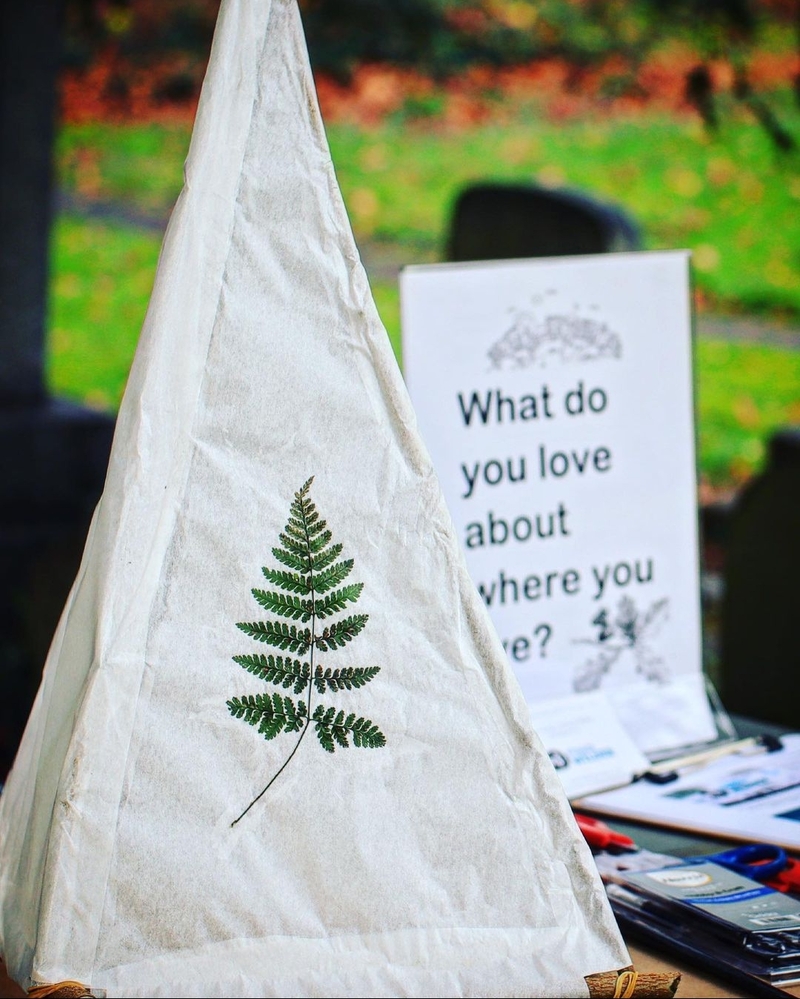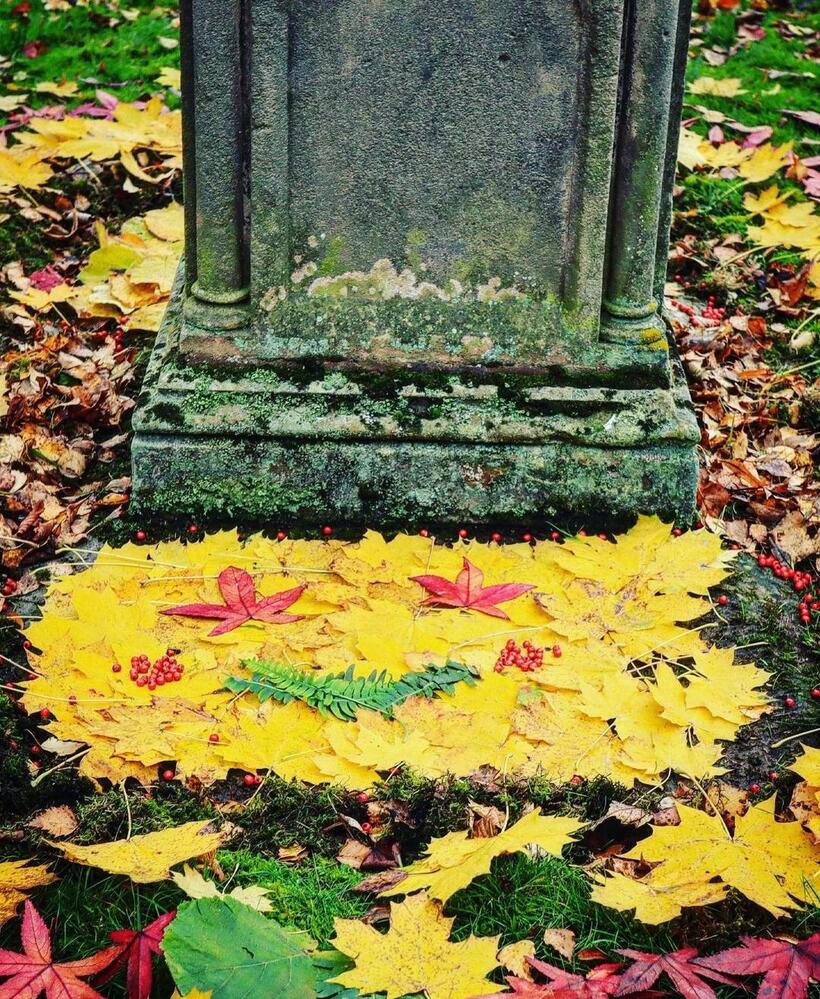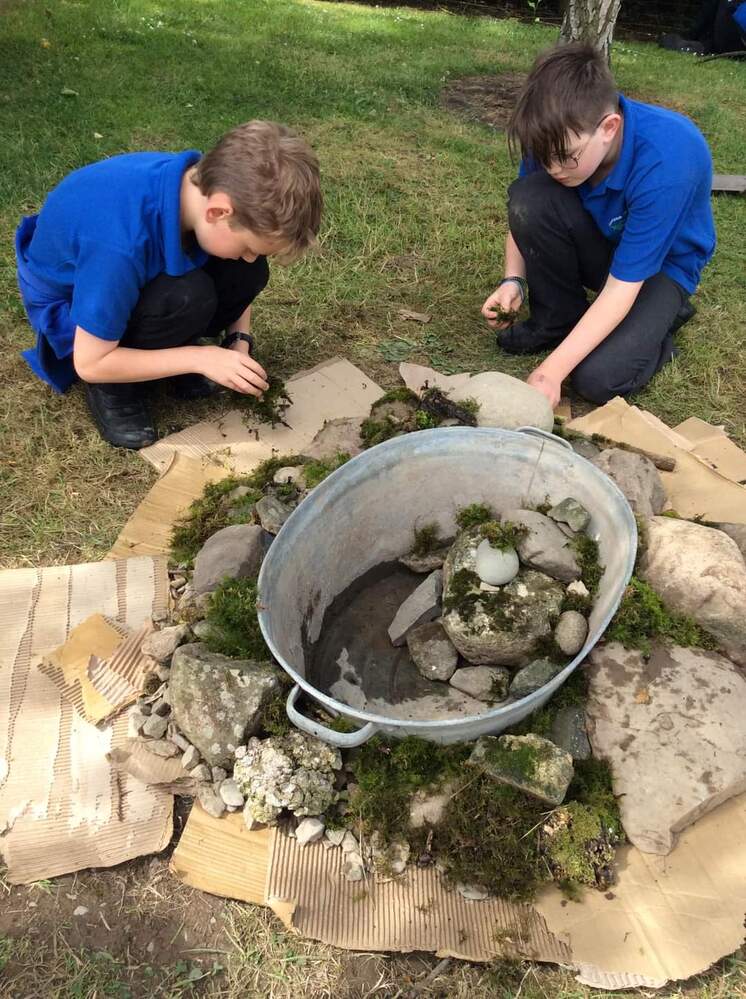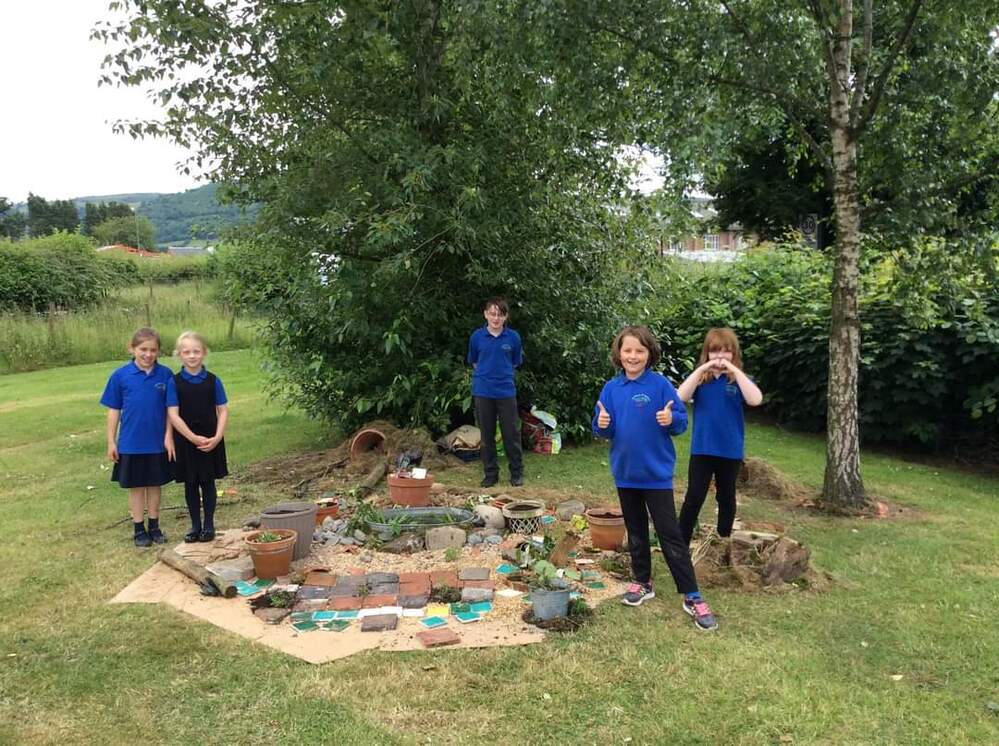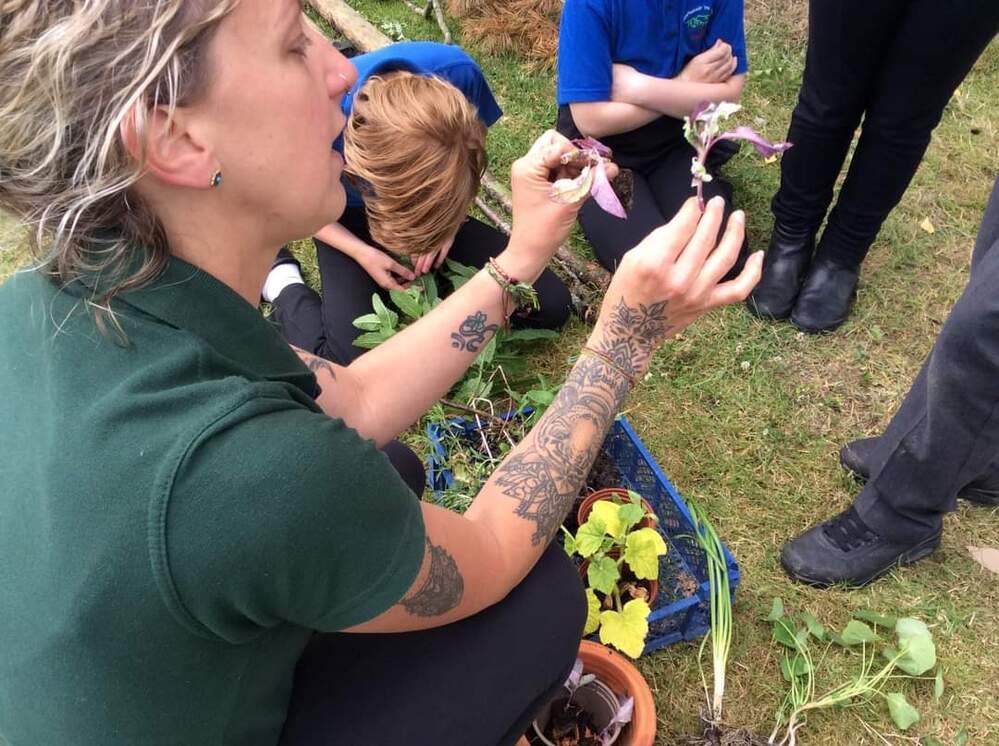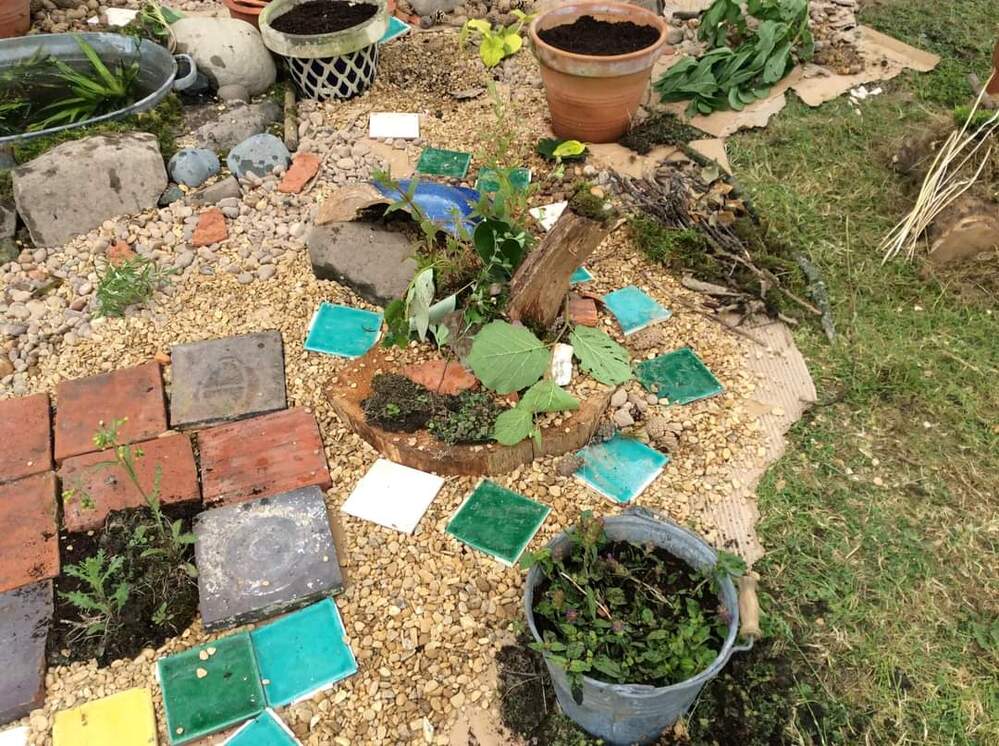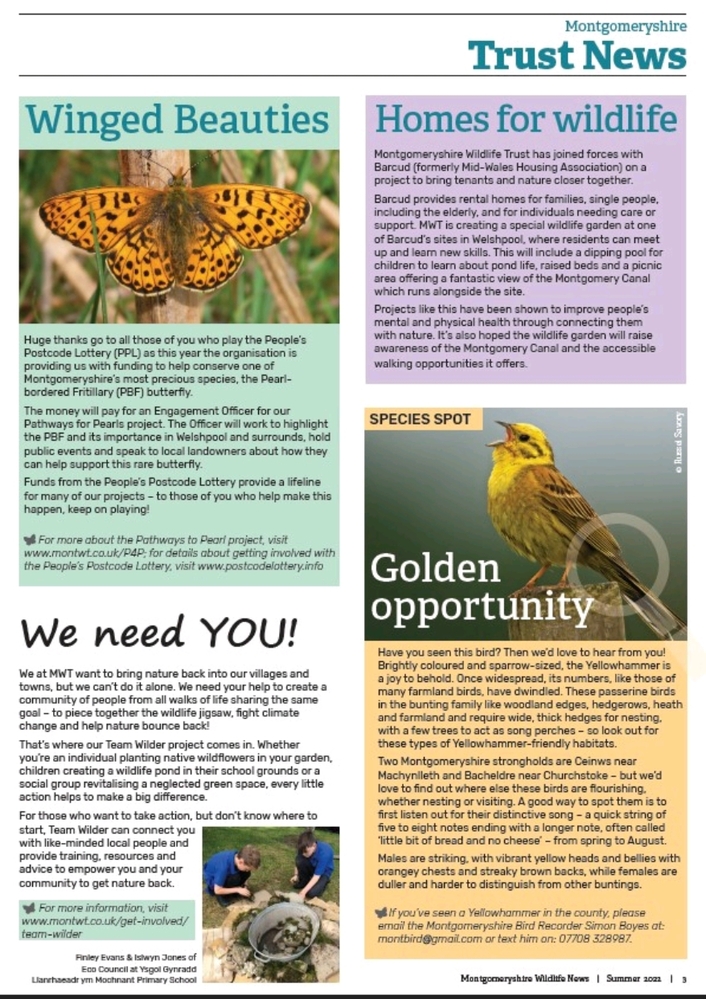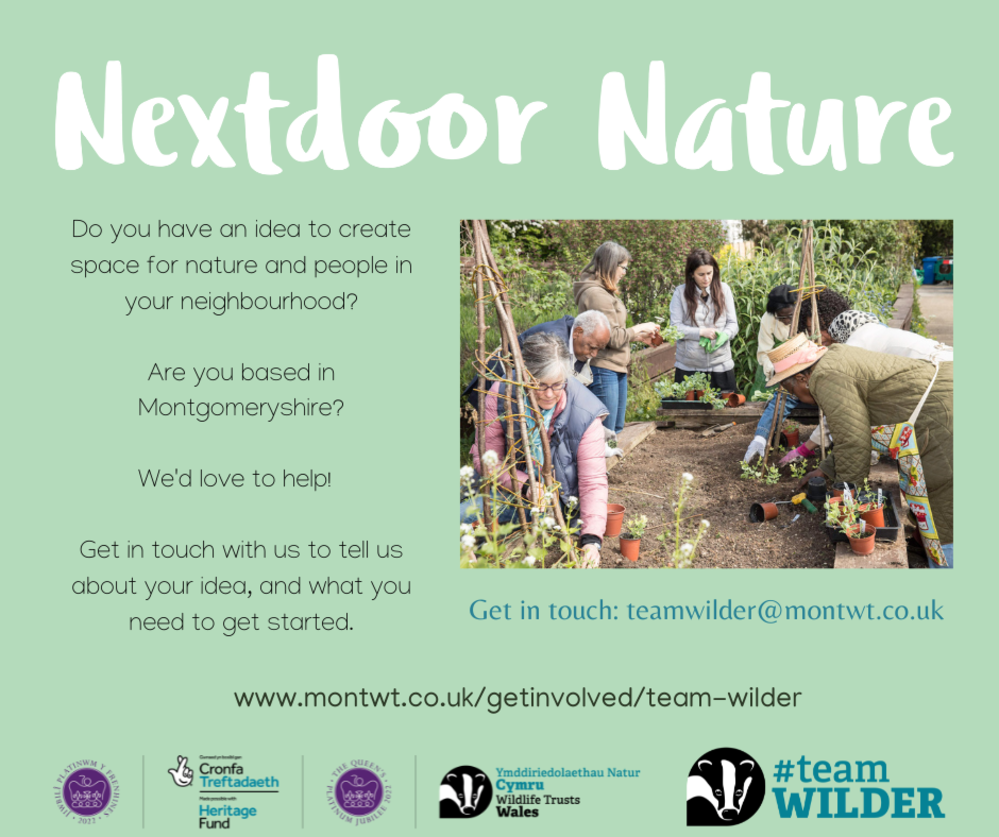 Page tags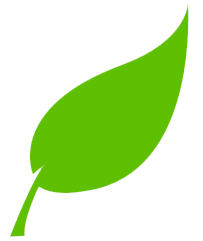 Community Growing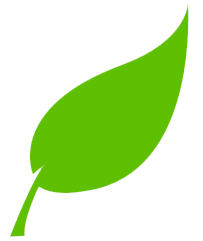 Caring for our Environment
Add your FREE Event Listing
Manage your Powys Green Guide Page
Community Environmental Groups and Businesses in Powys

Community Groups


Green Business


Events
Page last modified: 12 Dec 2022, 21:25