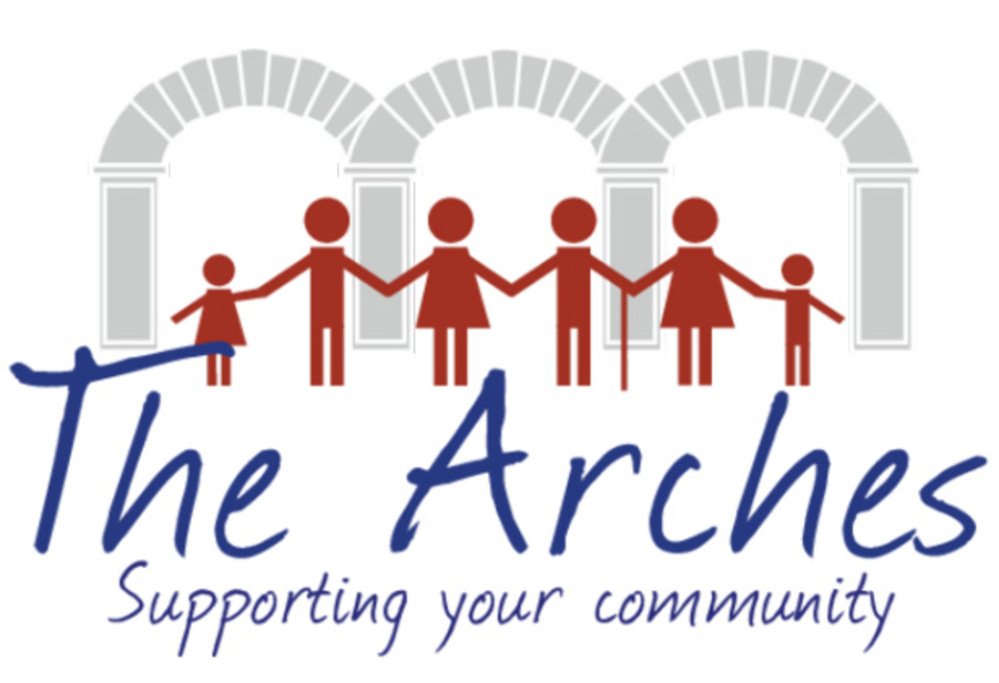 The Arches, Rhayader and District Community Support
Contact: Lol Gellor
West Street
RHAYADER LD6 5AB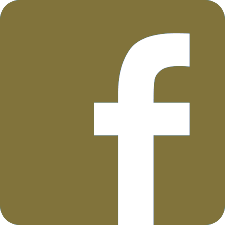 FaceBook
The Arches
The Arches is run by a Trustee board of (currently) ten local people volunteering a wide range of skills and abilities and a staff team of seven, mostly part-time. The team is supplemented by around 40 volunteers helping in the office, shop and on our community projects.
'The Arches' (Rhayader & District Community Support) is an independent Charity set up in 1985 to provide community services for all residents in the postcode area of LD6, particularly in the advancement of education, the furtherance of health and the relief of poverty, distress and sickness.
We are not part of any statutory body and rely on charitable donations as part of our funding.
We provide a multitude of services for local people and work with local organisations to encourage community involvement and enhance people's lives. We are based in The Arches formerly Rhayader' post office and converted into a'community hub' with a grant from the old Welsh Development Agency in 2002.
We also own ARCHIE, the community minibus and CARYS the wheelchair accessible car purchased through grants and donations.
Page tags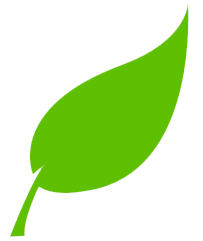 Public Transport
Add your FREE Event Listing
Manage your Powys Green Guide Page
Community Environmental Groups and Businesses in Powys

Use this icon on top left to display the list of names

Community Groups

Green Business

Events
Page last modified: 28 Nov 2022, 12:19