What's On - Green Events in Powys
Oswestry Repair Cafe
13 May 2023   12:00 - 15:00
Senior Citizen Centre, Lorne Street, Oswestry SY11 1ND
Donations
Please book in at least a week in advance osbordersrepaircafe@gmail.com or 01691 239344 Free parking
Oswestry and Borders Repair Cafe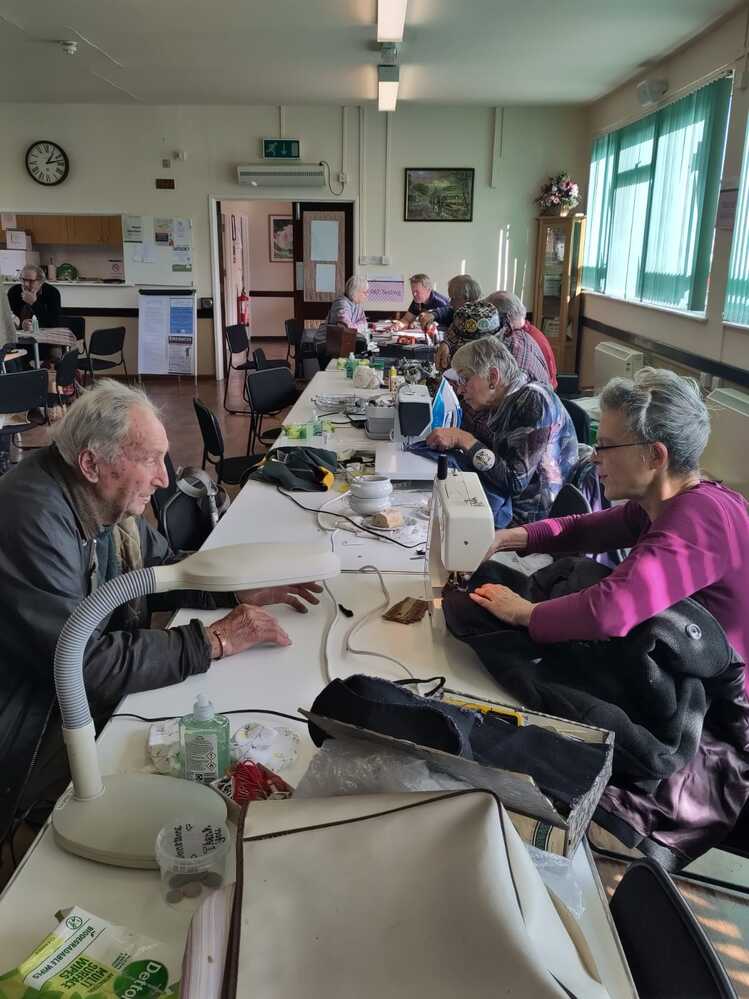 Event Description
Oswestry and Borders Repair Cafe meet once a month, alternately in Oswestry and Llanfyllin.
To book an item in please email or phone at least a week in advance.
We are also offering the option to drop-in on the day, but you might have a long wait or we might not have a Fixpert available for your specific item, so if you are able to book, it would be better.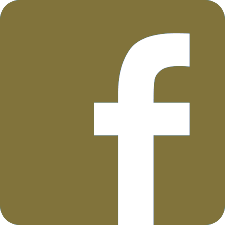 Facebook

email

phone
01691 239344
powysgreenguide.cymru/share/79
Get your FREE Event Listing
Manage your Event Listings