What's On - Green Events in Powys
Hay-on-Wye Clothes Swap
17 Jun 2023   12:30 - 15:00
The Globe at Hay, Newport St, Hay-on-Wye, HR3 5BG
Free
No booking No dogs except guide dogs. Toilets and disabled access available.
Radnorshire Wildlife Trust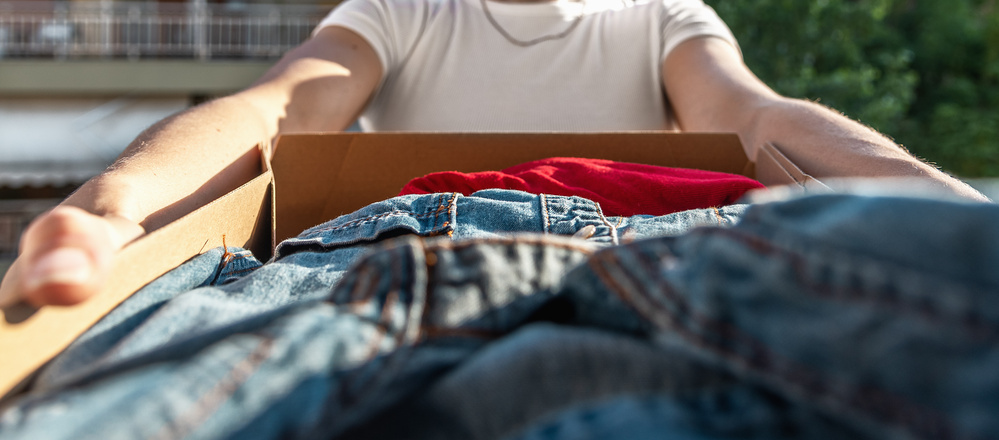 Event Description
Clothes swaps are a fantastic opportunity to circulate clothes and accessories with other members of your community.
This event is FREE, just bring your clean, unwanted clothes (in good condition) along...someone else might love them!
Did you know that wearing something for an extra nine months can reduce its carbon footprint by 20-30 percent? So why not make a difference for the climate, and join us for a sustainable wardrobe update! (Who doesn't love a shopping trip?) 
This is a drop-in event, open to everyone! Come and talk to our friendly Stand for Nature Wales team to learn about slow fashion and upcycling!

email

phone
07487353570
powysgreenguide.cymru/share/95
Get your FREE Event Listing
Manage your Event Listings