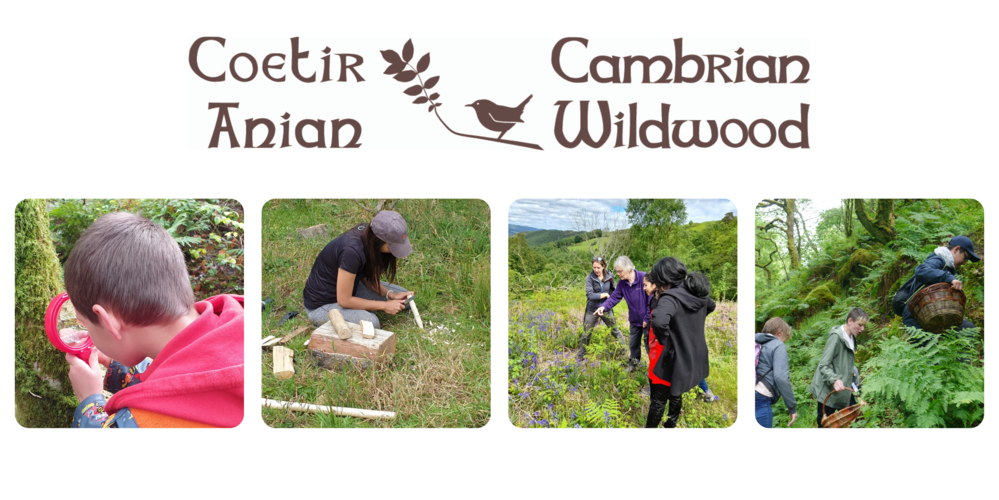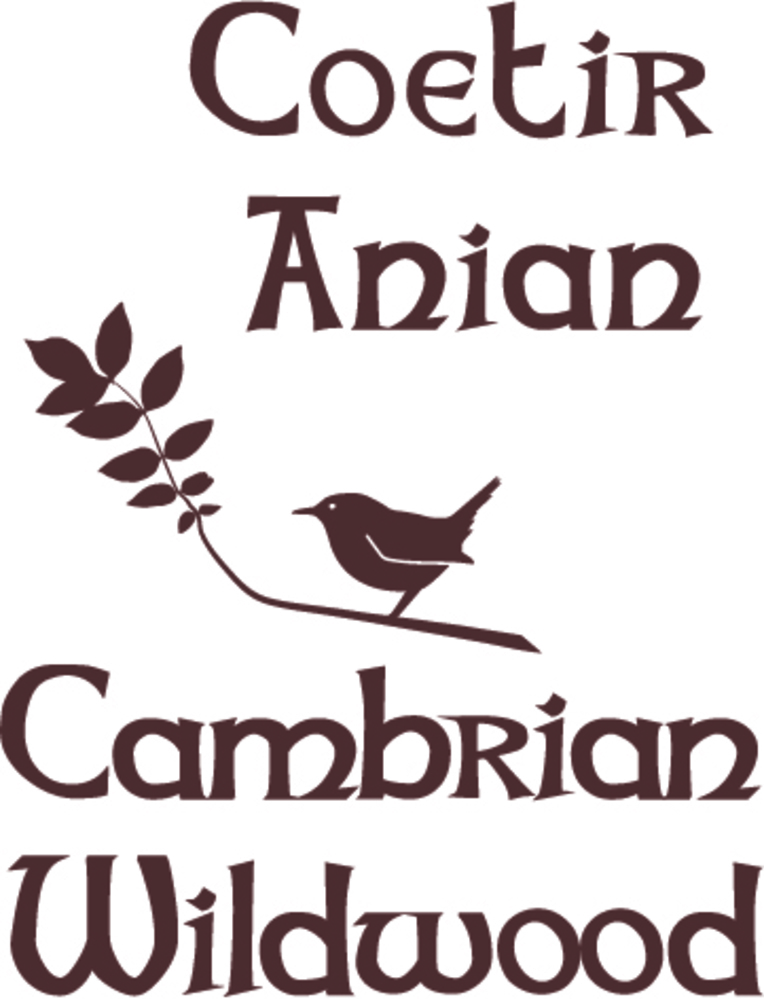 Coetir Anian
Contact: Nia Huw
Unit 6F, Cefn Llan Science Park,
Aberystwyth SY23 3AH

https://twitter.com/coetiranian

Instagram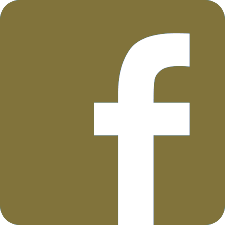 FaceBook
Coetir Anian
Restoring habitats and species, connecting people with wildlife and wild places.
Coetir Anian is set on our 350 acre upland site, Bwlch Corog. Here we host a range of programmes developing partnerships, improving habitat and connecting people with nature.
We are playing a leading role in ecosystem restoration in Mid Wales. The project is restoring habitats and creating the conditions for a greater abundance and diversity of wildlife to thrive. Peatland is being restored to blanket bog and upland heath. Tree cover is increasing to re-create a large expanse of native forest and wood pasture and wildlife is returning.
Connecting people with wildlife and wild places is very important to us. At Coetir Anian we run programmes for local primary schools and secondary schools, as well as weekend and holiday activities for local young people. We offer a wide range of activities, from campfire cooking to carving spoons and from river trekking to learning about the habitats of Bwlch Corog. We also offer programmes for adults from a diverse range of backgrounds. Alongside all this, we hold monthly volunteer days, welcoming people from far and wide to help with a variety of conservation tasks
As a community resource, the site is freely available for quiet enjoyment such as walking and camping, adhering to the principle of leave no trace.
Page tags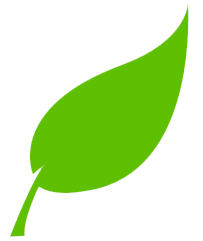 Relaxation and Wellbeing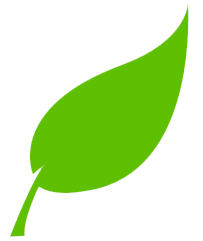 Enjoying the Countryside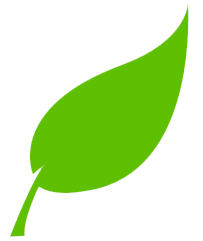 Outdoors and Nature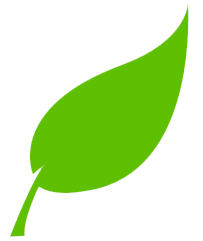 Caring for our Environment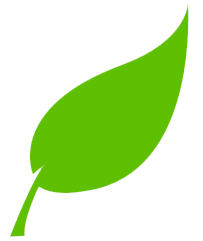 Biodiversity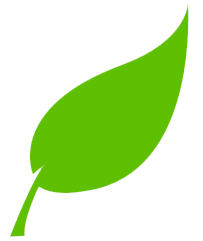 Trees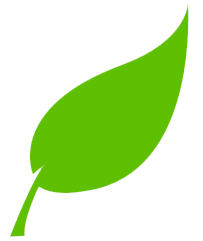 Animals and Birds
Add your FREE Event Listing
Manage your Powys Green Guide Page
Community Environmental Groups and Businesses in Powys

Use this icon on top left to display the list of names

Community Groups

Green Business

Events
Page last modified: 27 Jan 2023, 15:19