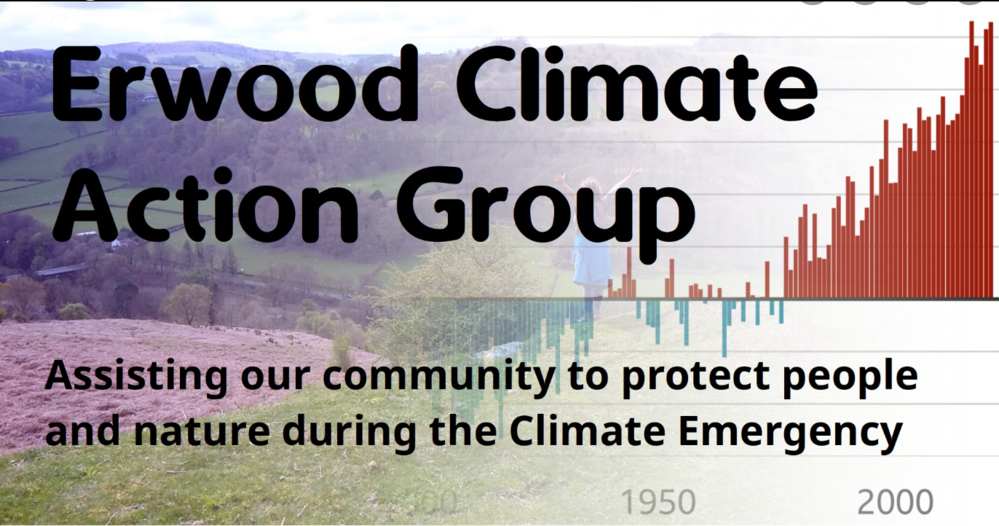 Erwood Climate Action Group
Contact: Laura Shewring
Erwood
Builth Wells LD2 3EQ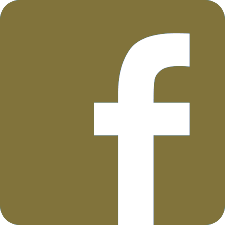 FaceBook
Erwood Climate Action Group
Following Erwood Community Councils adoption of the motion to declare a Climate and Ecological Emergency in October 2021, this working group was set up to take forward actions from the original motion and further work to combat the joint crisis's.
During 2022 we have been working with PACE and PAVO developing a Community Carbon Audit and following a community workshop in May we have developed a first draft of our community action plan which we will discuss further and work with the community council to think about how we can deliver priority actions.
We cover Erwood village and the communities of Crickadarn, Gwendwwr and Llaneglwys. Everyone in the community is invited to participate in group discussions and our group is set up to share information with members of the community. We would welcome you to also participate in our regular meetings.
Page tags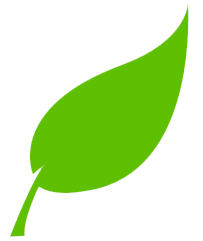 Cosy Homes and Energy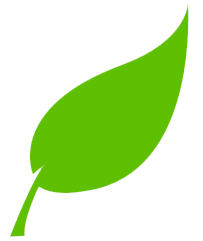 Travel and Getting Around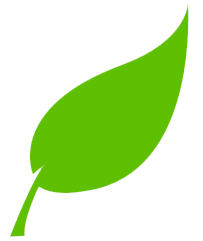 How we Shop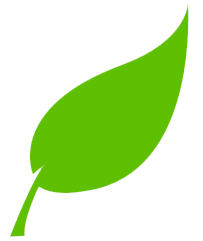 Caring for our Environment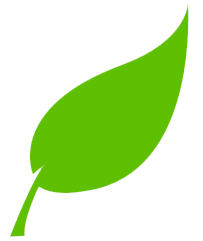 Carbon Calculator
Add your FREE Event Listing
Manage your Powys Green Guide Page
Community Environmental Groups and Businesses in Powys

Community Groups


Green Business


Events
Page last modified: 22 Oct 2022, 21:58