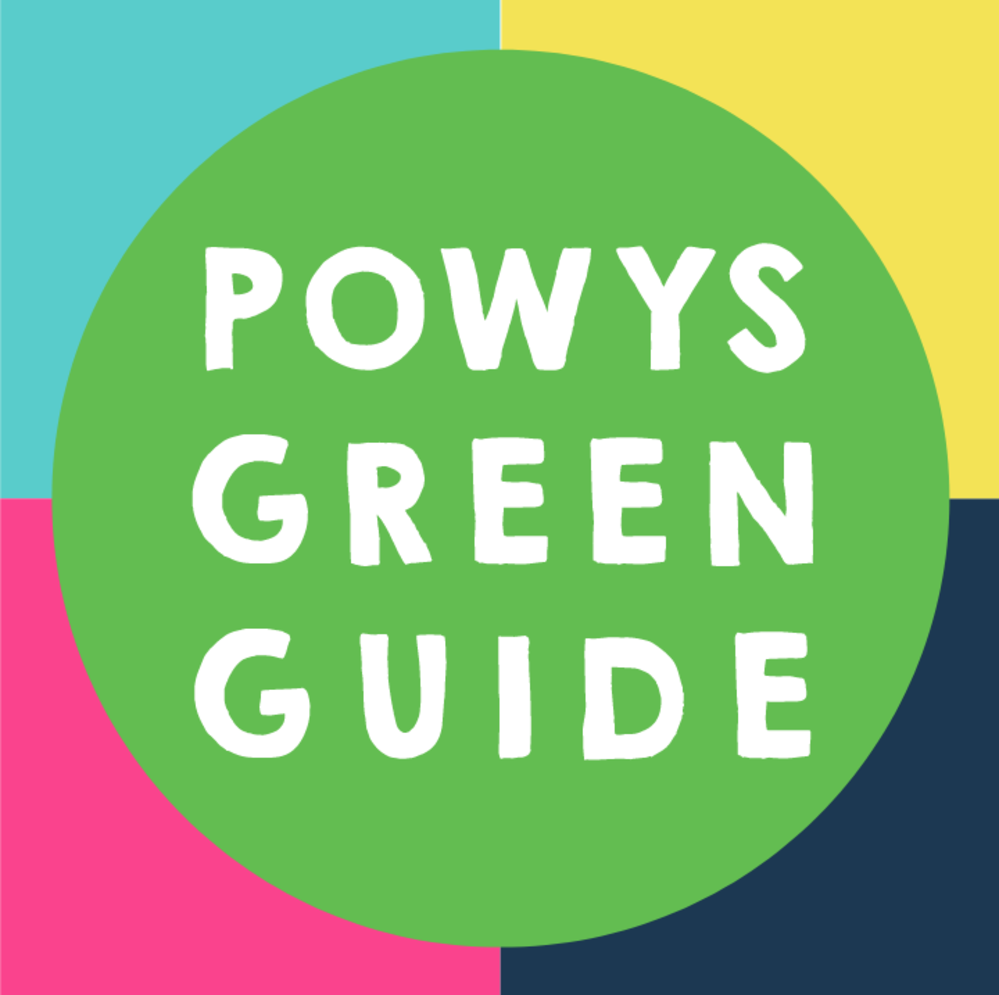 Powys Green Guide
Contact: Lisa Sture
The Powys Green Guide
We are really excited to finally be launching this website, which we hope will help to inspire and help people to cut their footprint!
Here to help take us to the future
Become a supporter of our site and get involved in writing, photographing, writing articles. We need all the help we can get to spread the word that supporting the environment is something we can all do more of - so if you can help, we are delighted. To get in touch, mail contact@powysgreenguide.cymru. If you would prefer a chat to work out what you would like to be involved in, include your number and when are the best times to contact you. This is a community site, people helping people to make a change.
Thank you!
PDF documents and downloads
Please download these extra documents to discover more!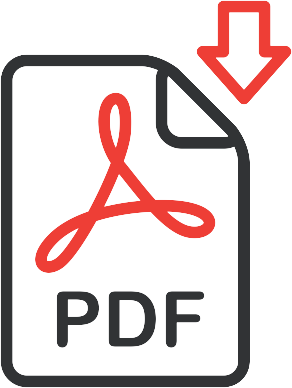 Seed-Saving-Guide_2017.pdf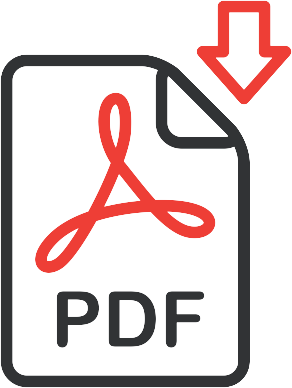 Wales-Climate-Week-2022---Programme-Overview.pdf
Add your FREE Event Listing
Manage your Powys Green Guide Page
Community Environmental Groups and Businesses in Powys

Community Groups


Green Business


Events
Page last modified: 20 Nov 2022, 20:28