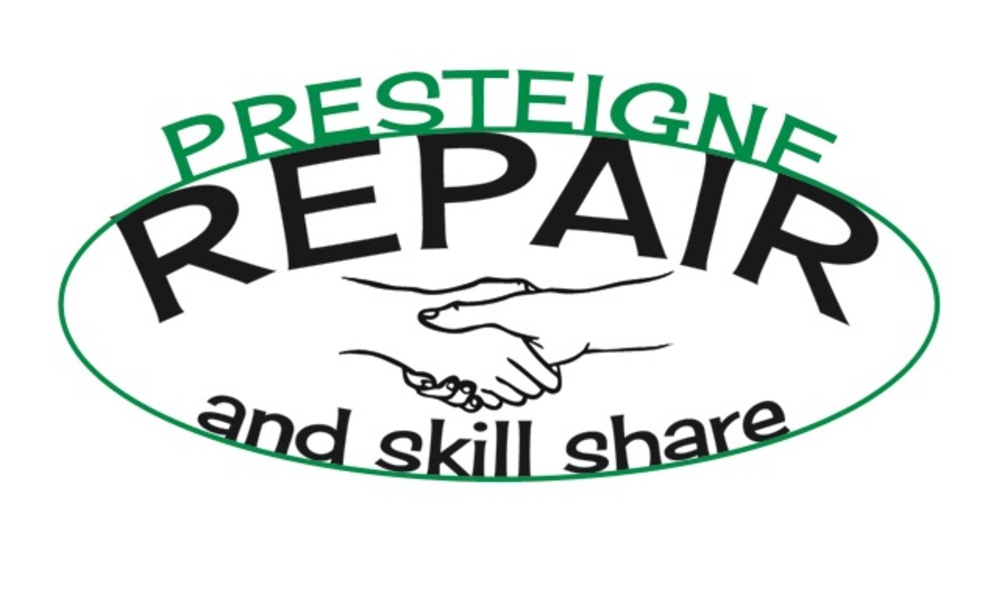 Presteigne Repair and Share
Contact: Rolly Bea
5 The Terrace, Norton
Presteigne LD8 2EL
Presteigne Repair & Share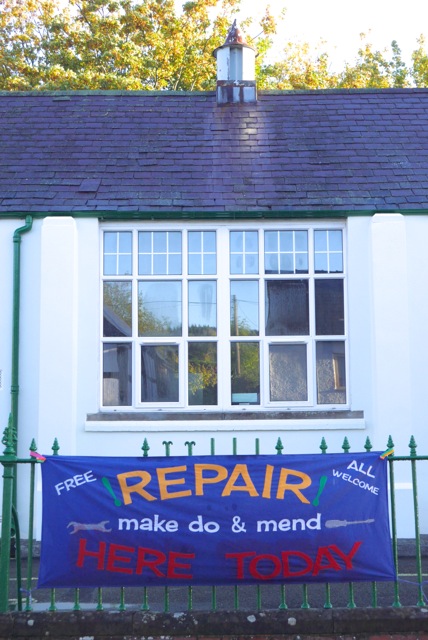 Linked to Repair Cafe Wales, sessions on the 3rd Saturday of the month, except for December.
'Dont Bin it Bring it'!
Our team of volunteers fix all sorts of household items, including electrical, mechanical, toys, clothes, ceramics etc
There is no charge, except for replacement parts. Donations are welcome towards venue hire, Insurance & PAT testing equipment.
Repairing saves money & waste whilst contributing towards a Circular Economy.
As space is limited at the venue & with places for refreshments nearby there is no actual cafe on site. We encourage people to share skills: to stay & watch, see how it's done.
Location:
Youth Centre. Hereford Street, Presteigne LD8 2AT
10.00 till 12.00 noon
Page tags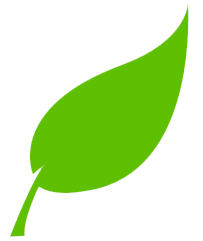 Repair and Repair Cafes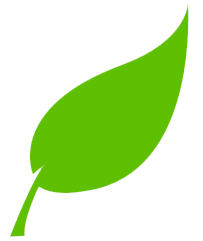 Circular Economy
Add your FREE Event Listing
Manage your Powys Green Guide Page
Community Environmental Groups and Businesses in Powys

Community Groups


Green Business


Events
Page last modified: 19 Jan 2023, 10:31