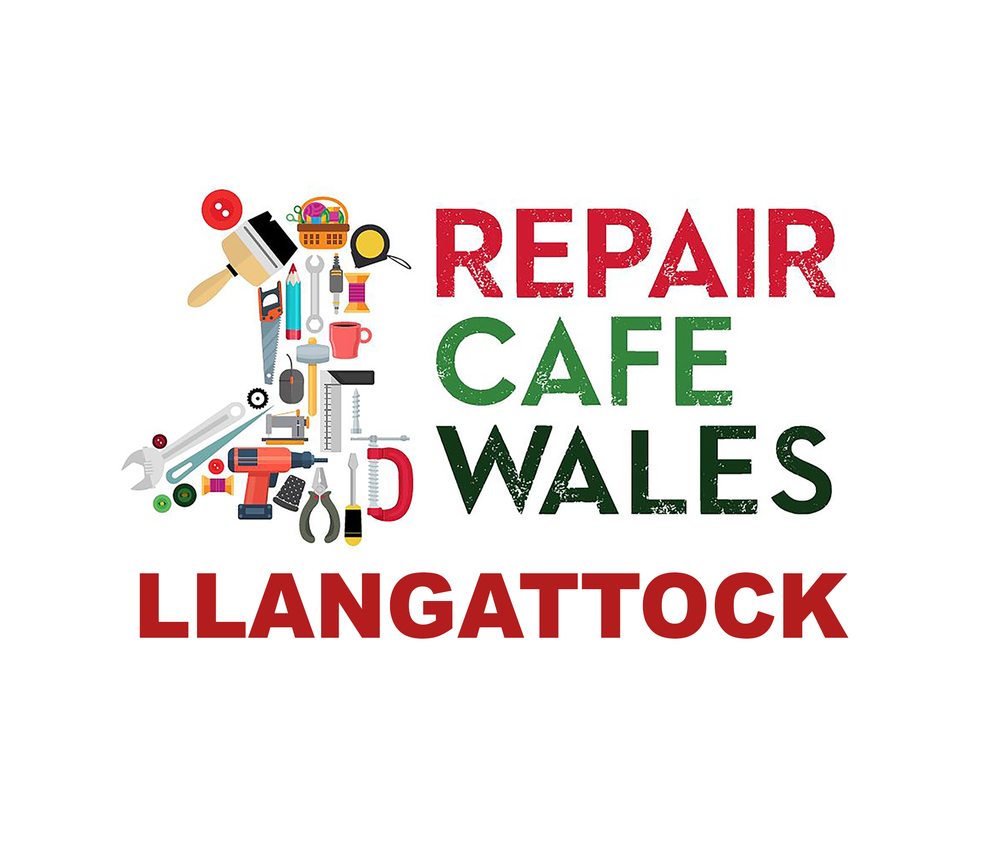 Repair Cafe Llangattock
Contact: Kate Inglis
Brookwood, Llangattock, Powys
Crickhowell NP8 1LD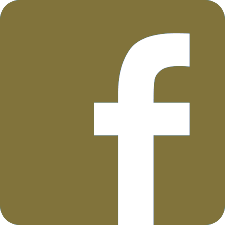 FaceBook
Repair Cafe Llangattock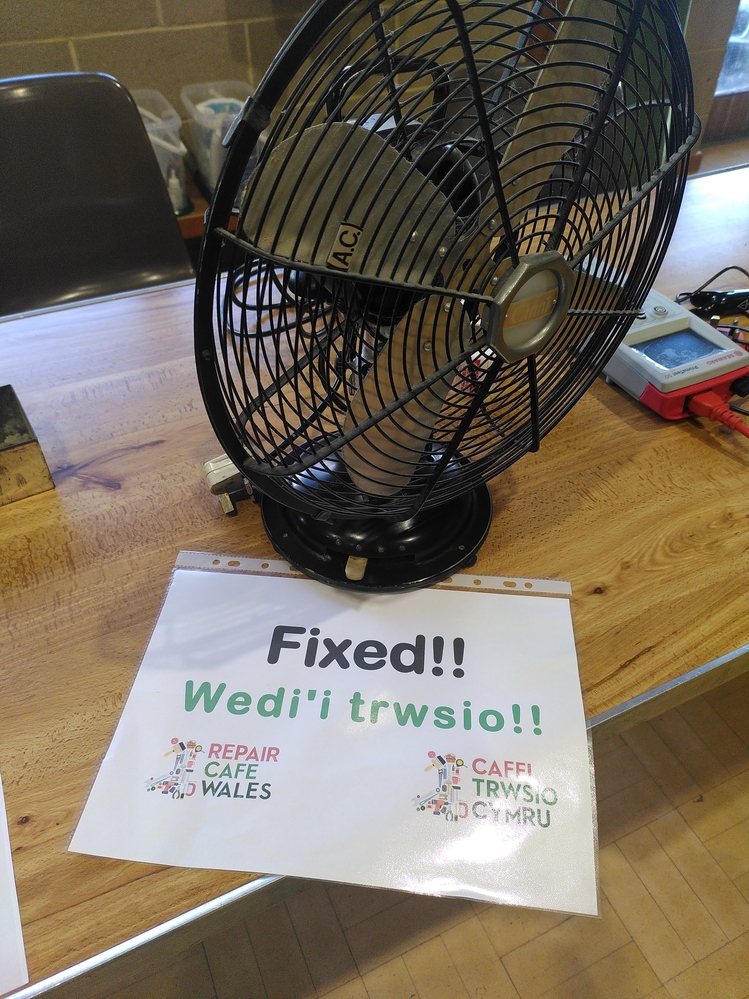 Repair cafés are pop up events held on regular dates where the local community can get their broken household items repaired for free by volunteers.
The types of things that can be fixed include clothes, household electrics, technology, woodwork, children's toys & bikes.
Waste Reduction
Repair cafés help household items have a longer life by fixing them rather than throwing them away. This reduces the volume of raw materials and energy needed to make new products. It cuts CO2 emissions by reusing instead of manufacturing new products.
Sharing Skills
By promoting a repair culture and inviting each one of our visitors to sit with a volunteer fixer, repair cafés show appreciation for the people who have practical knowledge and ensure these valuable skills are getting passed on.
Community Cohesion
Repair cafés promote social cohesion in the community by connecting local residents from very different backgrounds and with different motives with each other through an inspiring and low-key event.
The cafes will be held in Llangattock Community Hall on every last Saturday in the month, excluding August and December. Put the dates in your diary!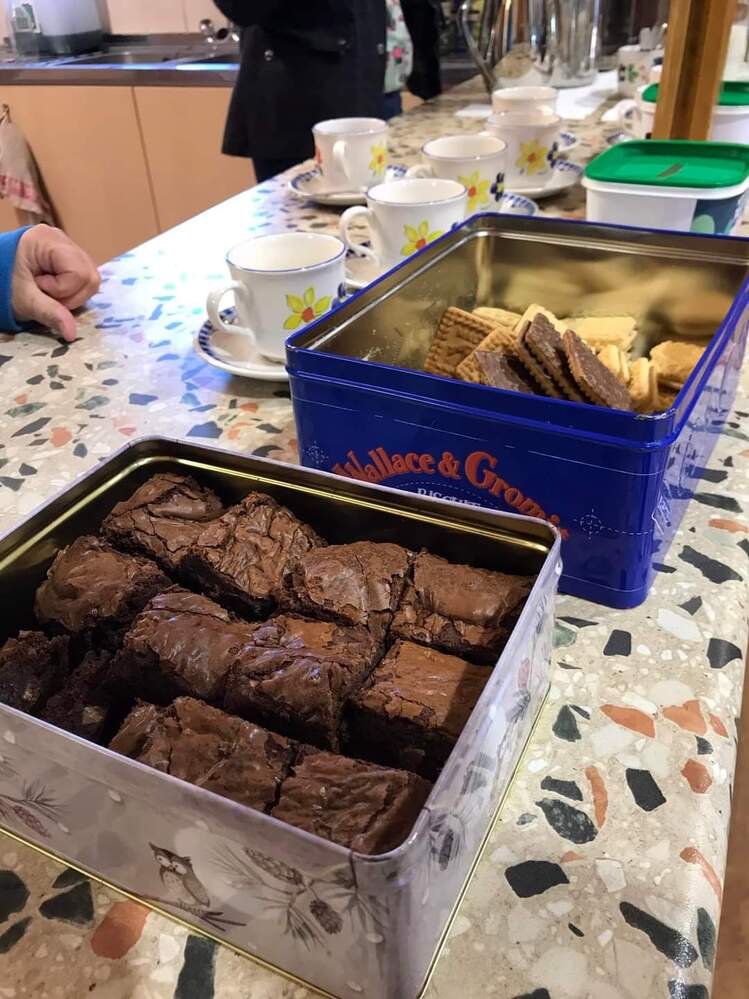 PDF documents and downloads
Please download these extra documents to discover more!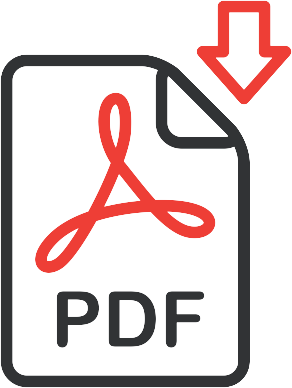 2023-Repair-Cafe-Feb-poster.pdf
Page tags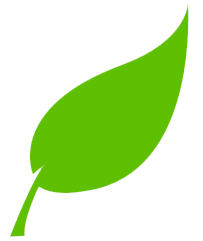 Repair and Repair Cafes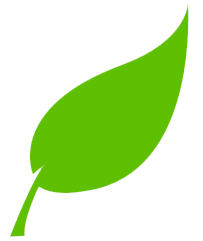 Cycle Repair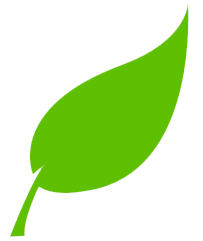 Circular Economy
Add your FREE Event Listing
Manage your Powys Green Guide Page
Community Environmental Groups and Businesses in Powys

Community Groups


Green Business


Events
Page last modified: 06 Feb 2023, 17:18