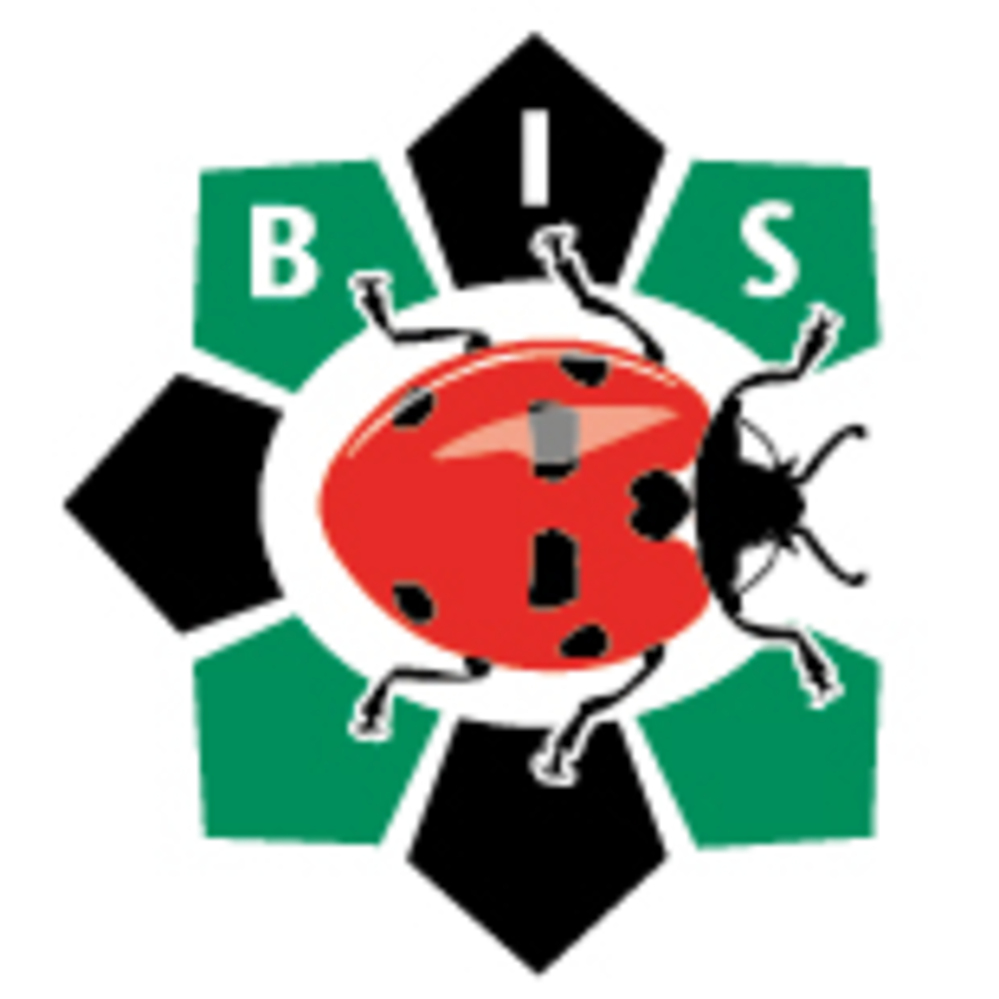 Biodiversity Information Service for Powys and Brecon Brecons National Park
Contact: Ben Mullen
6 Bulwark Offices
Brecon LD3 7LB

https://twitter.com/BISBrecon1

Instagram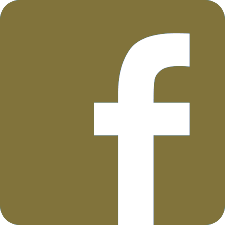 FaceBook
Biodiversity Information Service for Powys and Brecon Brecons National Park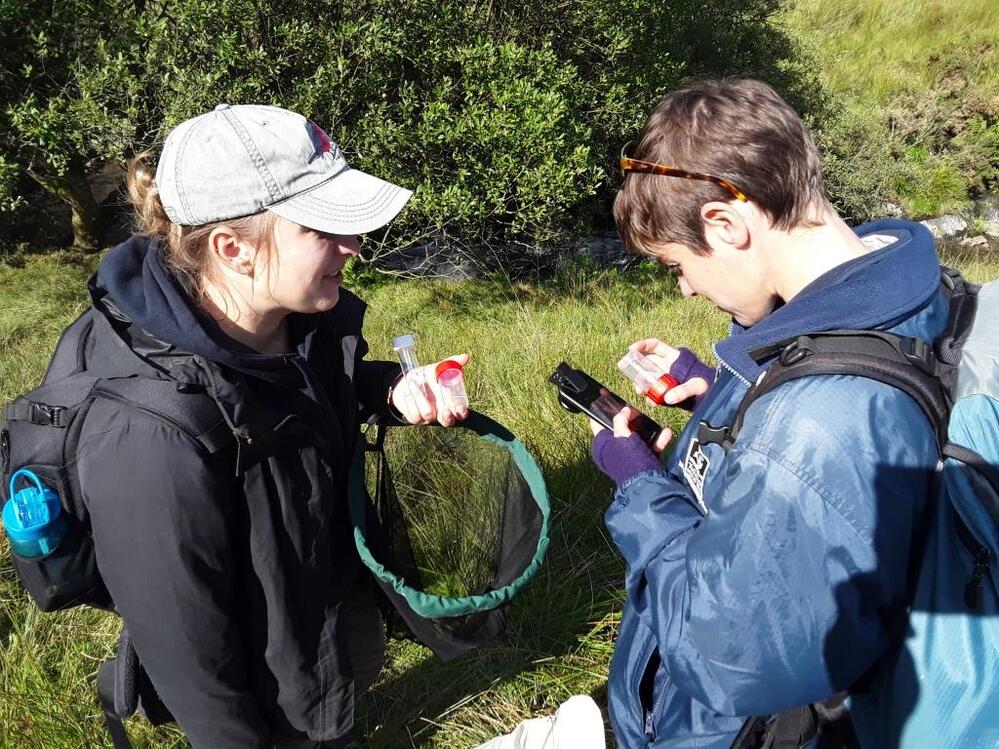 We are the Local Environmental Records Centre for Powys and the Brecon Beacons National Park. We collect and collate wildlife records and other important sites and habitats information for this area of Wales.
We welcome your wildlife records - submit your wildlife sightings to us via the LERC Wales App, BIS Wired online or iRecord App and online.
By making wildlife or biological records you are contributing to nature conservation through Citizen Science, helping to put wildlife on the map. This information is used and taken into account in decision making such as in management plans and planning decisions.
To find out more about getting involved in wildlife recording head to our webpage Get Involved section and our Events page to see what wildlife awareness events and recording days we have coming up.
Help put wildlife on the map!
Happy Wildlife Recording!
Page tags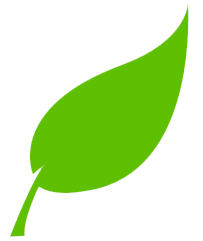 Outdoors and Nature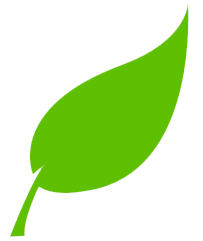 Caring for our Environment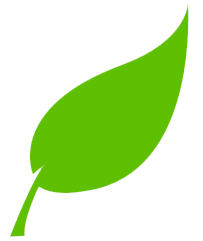 Biodiversity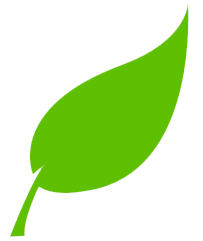 Trees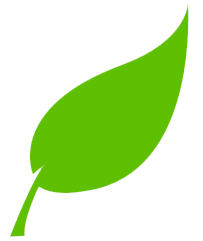 Animals and Birds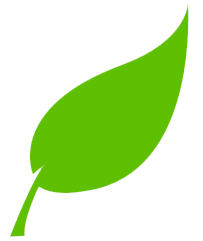 Ponds Rivers and Lakes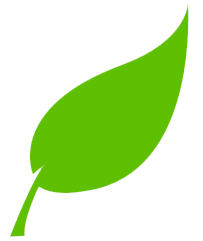 Soil and Insects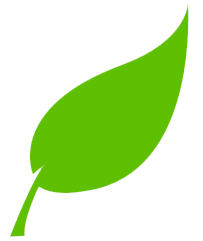 Support our Pollinators
Add your FREE Event Listing
Manage your Powys Green Guide Page
Community Environmental Groups and Businesses in Powys

Community Groups


Green Business


Events
Page last modified: 27 Apr 2023, 12:16