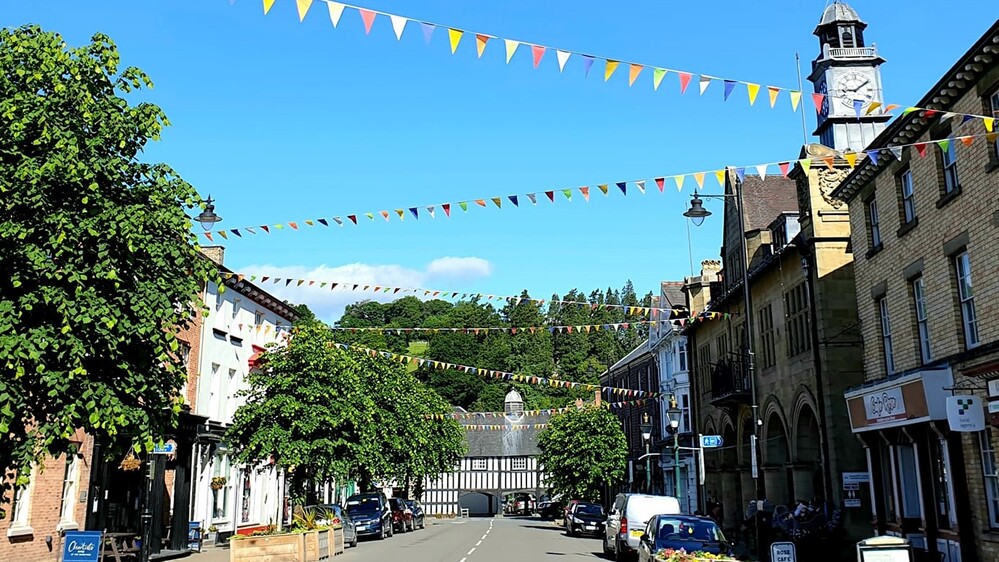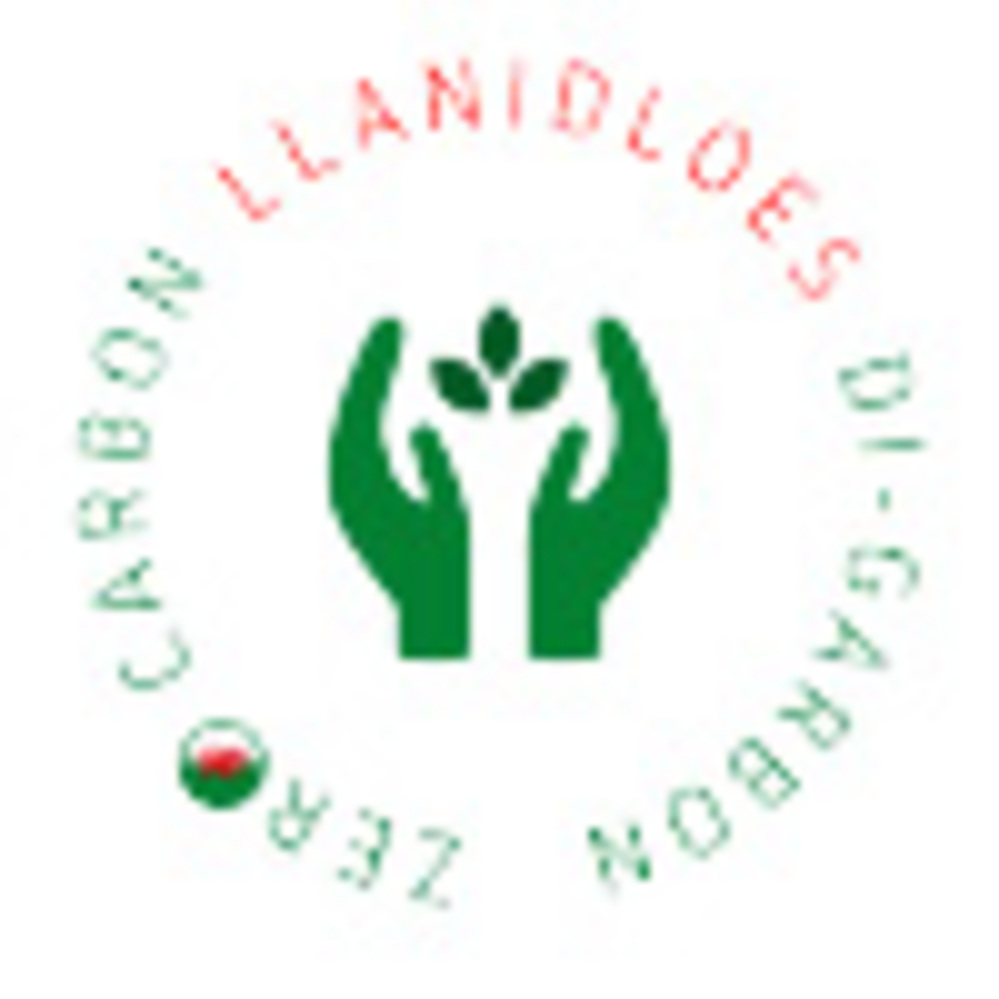 Zero Carbon Llanidloes Llanidloes Di Garbon
Contact: Maya Bimson

https://twitter.com/ZCLlanidloes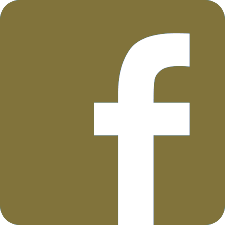 FaceBook
Zero Carbon Llanidloes - Llanidloes Di Garbon
Zero Carbon Llanidloes (ZCLl) was launched in 2020. Our main aim is to work with our community to reduce carbon emissions within Llanidloes and the surrounding area.
We are always looking for volunteers so if you see something you would like to be involved with please do drop us an email or call!
We have six main projects at present:
Llanidloes Futures Project - This project aims to reduce the use of fossil fuels, increase the use of renewables, create a local energy club to enable trading of renewables on more favourable terms, and support renewables installation on domestic and non-domestic sites.
Prosiect Gwneud Gwair Cymreig/ Making Welsh hay Project - Encouraging and supporting landowners in the creation and restoration of hay meadows. This project aims to increase biodiversity, provides learning opportunities, community engagement, and sites are annually surveyed to assess species present. The first bilingual species identification charts are being developed through this project. In partnership with The Wilderness Trust a Kite and Meadows Festival was held in 2022.
"Don't Bin It, Fix It!" Repair Events - These events are hosted by skilled volunteers who will do their best to help repair items to help save you money, reduce waste going to landfill, and save our earth's limited resources. Keep an eye on this site and local community Facebook pages to see the dates of upcoming events. These events rely entirely on the kindness of volunteers and your donations, so please do give what you can to keep them going.
Llanidloes Library of Things -

This is a project which reduces waste, recycles tools and equipment within the community and enables those who cannot afford to buy, to still have access to tools and equipment when they need them. Become a member here

https://llani.benthyg.cymru/

then hire what you need at very reasonable rates. All electrical items are PAT tested.

Improving Local Public Transport Services - The Welsh government wants to improve public transport services in Wales.

Good public transport would not only reduce car dependency and vehicle emissions, but greatly improve the quality of life for the community.

ZCLl is asking Powys County Council to improve public services, such as the provision of fflecsibuses, in Llanidloes and the surrounding villages to increase connectivity and access to train services.
Compost Cymraeg/ Welsh Wool Compost -

Zero Carbon Llanidloes are looking at the feasibility of producing a peat-free, wool-based compost or fertilizer locally and sustainably. This could provide an outlet for low quality fleeces and reduce waste wool, potentially create jobs and contribute to a circular economy.
In addition ZCLl are involved with smaller projects to improve the biodiversity of public green spaces, providing educational opportunities, engagement with the outdoors and reducing the use of herbicides.
Page tags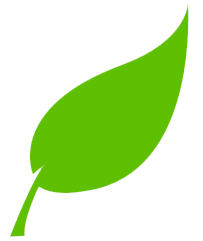 Repair and Repair Cafes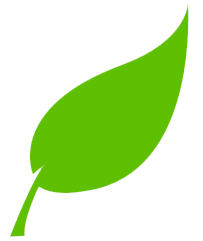 Circular Economy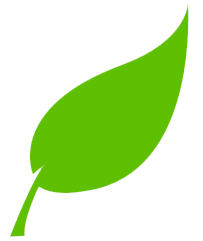 Local Food and Growing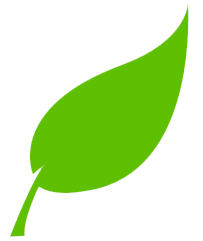 Cosy Homes and Energy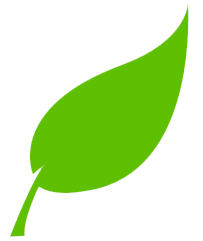 Travel and Getting Around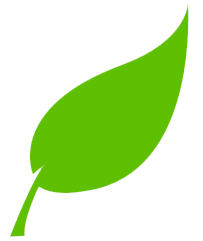 Public Transport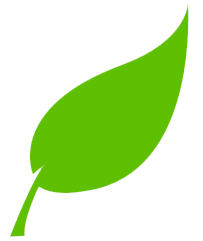 Caring for our Environment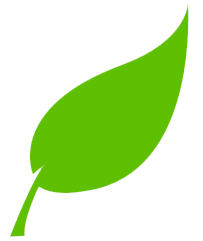 Biodiversity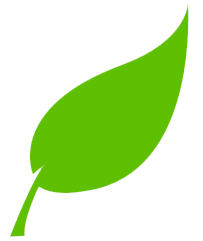 Trees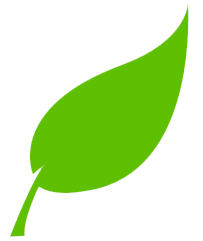 Animals and Birds
Events
15 Apr 2023   10:00 - 14:00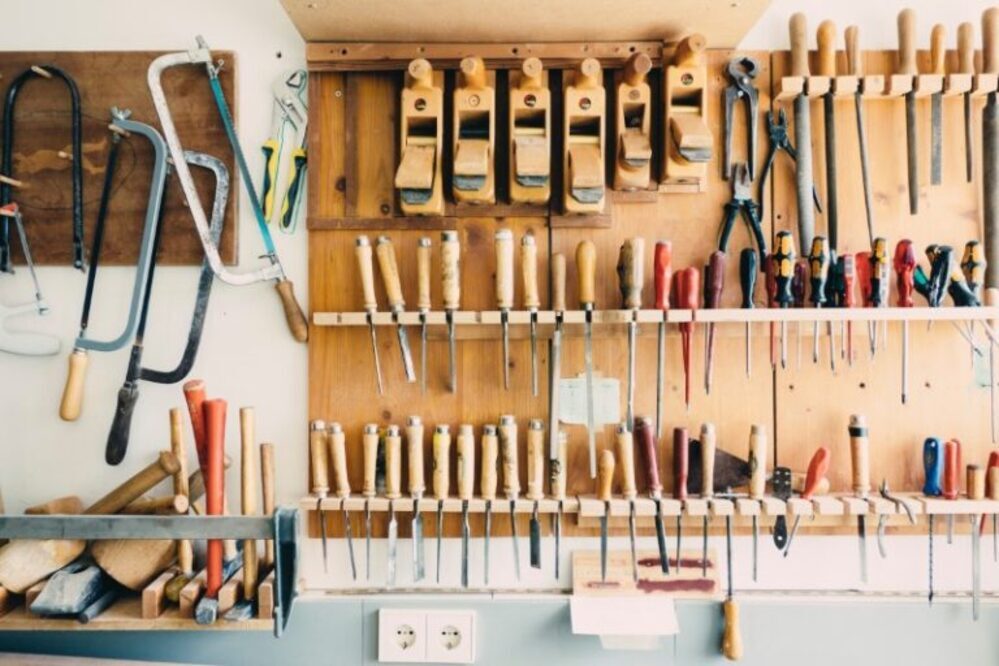 where The Hanging Gardens, Bethel St, Llanidloes, Powys, Wales SY18 6BS
Most of us, faced with a broken clock or a lamp that no longer works, are tempted to just throw it in the bin and buy a new one. We often don't have the skills or the tools to "make do and mend". This is where Zero Carbon Llanidloes' Repair Events can help. These events aim to: Keep things out of landfill Save you money Could teach you new skills Help conserve the world's precious resources.
22 Apr 2023   10:30 - 13:00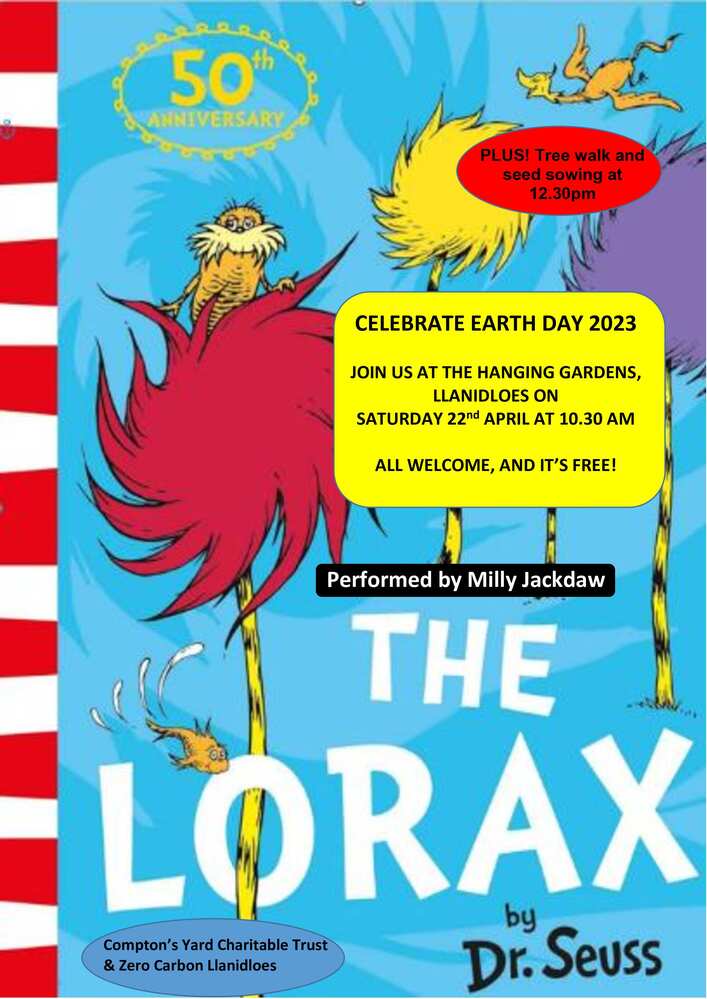 where The Hanging Gardens, Bethel St, Llanidloes, Powys, Wales SY18 6BS
Milly Jackdaw will be telling the story about Dr Seuss's The Lorax at the Hanging Gardens, Llanidloes. All welcome, free event. After the storytelling children present can come on a walk through the town to the Severn Porte Park talking about trees, then plant a pot of seeds to grow through the summer which can then be planted in an area of the park in the autumn.
13 May 2023   10:00 - 14:00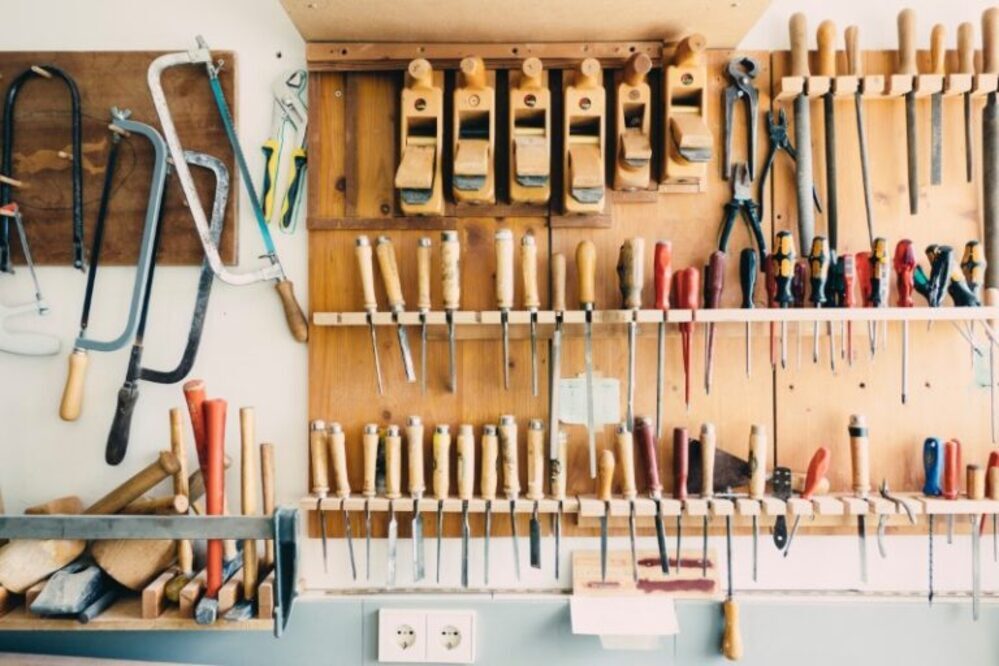 where The Hanging Gardens, Bethel St, Llanidloes, Powys, Wales SY18 6BS
Most of us, faced with a broken clock or a lamp that no longer works, are tempted to just throw it in the bin and buy a new one. We often don't have the skills or the tools to "make do and mend". This is where Zero Carbon Llanidloes' Repair Events can help. These events aim to: Keep things out of landfill Save you money Could teach you new skills Help conserve the world's precious resources
Add your FREE Event Listing
Manage your Powys Green Guide Page
Community Environmental Groups and Businesses in Powys

Community Groups


Green Business


Events
Page last modified: 19 Dec 2022, 11:32